The Best Hostels and Cheap Hotels in Montpellier
Montpellier is France's fastest-growing city, and indeed one of its largest. The most easterly major city on the
French Riviera
, just 11 kilometers from the Mediterranean, it attracts visitors appreciating culture, comedy and architecture. It is also a major sporting city, with successful football and rugby clubs particularly important here. Major sights include the city's medieval Place de la Comedie, the Faculte de Medecin, part of its world-famous university, and the Place Royale du Peyrou. For backpackers, a number of comfortable and stylish hotels are available to allow you to make the most of your visit to this excellent city.
How much do hostels in Montpellier cost?
| | |
| --- | --- |
| Average Dorm Price | $32 ($32 to $32) |
| Average Double Private Room Price (in a hostel) | $73 ($46 to $101) |
Great budget option in a fabulous location
Private Room:
$
20.00
Overall Rating:
69%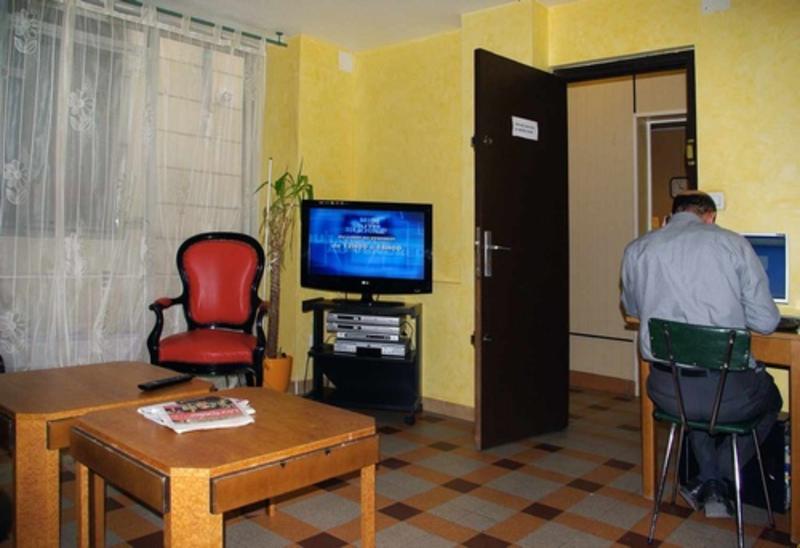 This hotel is centrally-located, just a short walk from the train station, especially remarkable given the cheap price! It has 23 rooms, with both ensuite and shared bathroom facilities available. Rooms themselves are clean, with comfortable beds, and are quiet, but if you want to be more sociable, there is a common room, in which free internet access is provided. You have the option to use the hotel's luggage storage space, which gives you more space in your room, and breakfast is provided for a very reasonable supplement of 5 euros. Friendly staff are also on hand throughout the night to help you with any queries.
4, rue du Cheval Blanc
,
Montpellier
,
France
,
Cheap and cheerful
Private Room:
$
23.42
Overall Rating:
73%
Spacious and quiet rooms cater for between 2 and 5 guests, and each comes with a full bathroom and a flat screen TV. Laundry facilities are available, and air conditioning is provided throughout the hotel. The location is central, in an area with lots of character, within easy walking distance of all Montpellier's main sites, just 600 meters from the Place de la Comedie. Staff are helpful and accommodating, going out of their way to make you feel at home, and are able to provide maps and great advice on restaurants and sites, as well as letting you use the bikes available at the hotel.
5 rue du Faubourg du Courreau
,
Montpellier
,
France
,
Good for those with cars, modern rooms
Private Room:
$
34.91
Overall Rating:
86%
This hotel has 41 air-conditioned bedrooms, each with its own modern bathroom, as well as a television and a telephone. It is served by a fabulous outdoor swimming pool, and has an onsite restaurant and bar facility, offering hotel quality for hostel prices. The hotel has a travel and tourism desk operated by pleasant and highly knowledgeable staff, and is just a short walk away from a tram stop and metro station, putting you within easy reach of the city center. It is close to the motorway, situated right by a business and shopping center, so perfect for those with cars or in the city for work.
Parc Lapeyriere, Rue Robert Schumann St Jean de Vedas
,
Montpellier
,
France
,
The perfect atmosphere, a real home away from home
Private Room:
$
50.39
Overall Rating:
97%
Located in Montpellier's central Rondelet district, this bed and breakfast is home to just one room, so demand is high, especially given its fabulous reviews! A real home away from home, the hosts provide DVDs, hairdryers and a barbecue to make your experience comfortable and pleasant. A free, home-cooked breakfast is provided, which you will share with the hosts, who love getting to know their new friends. They will give you recommendations for the city, and can provide information about the beaches and other quirks of the region. You have virtually free reign of the house, able to use their kitchen and the beautiful side terrace.
1, Bis Boulevard Berthelot
,
Montpellier
,
France
,
Share This Article