I will never stay anywhere else in madrid, the staff is beyond wonderful. they make you feel like you're right at home. genuinely friendly people with great attitudes and good senses of humour. stay here if you like quality on a budget! - American Girl
What sets them apart?
This hostel's location in the Chueca and Malasana neighborhoods means you're not right downtown, but still near all of the action with everything easily accessible. The staff at this hostel is truly helpful and genuine, and the activities are worth participating in. The hostel itself is incredibly clean and modern, so you'll be comfortable during your time here.
Hostel Personality
Who's staying here?
This hostel is great for couples and small groups of friends who want and affordable place to stay in a good location.
Insider Tip
The best way to meet people at this hostel is to participate in the activities like the pub crawl or walking tours.
Room007 Chueca Hostel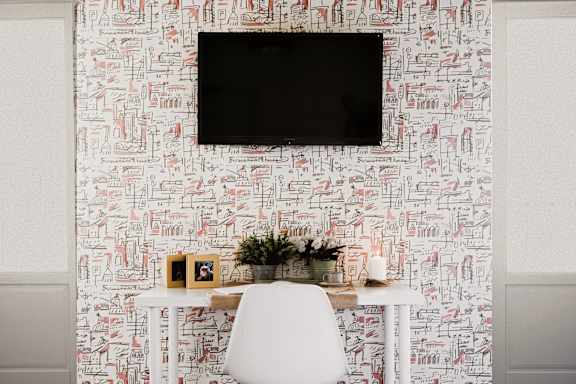 If you're looking for clean, modern, and comfortable, then this hostel is a great option. There's a nice restaurant, friendly staff, and a variety of activities here that you can enjoy during your time in Madrid. The hostel's location isn't right in the heart of downtown, but it's in a lively area with plenty to do, particularly on weekends when the nightlife is at its best.
There are a range of rooms to choose from here, so regardless of your budget or travel style, this hostel will offers something to meet your needs.
The Facilities
Dorms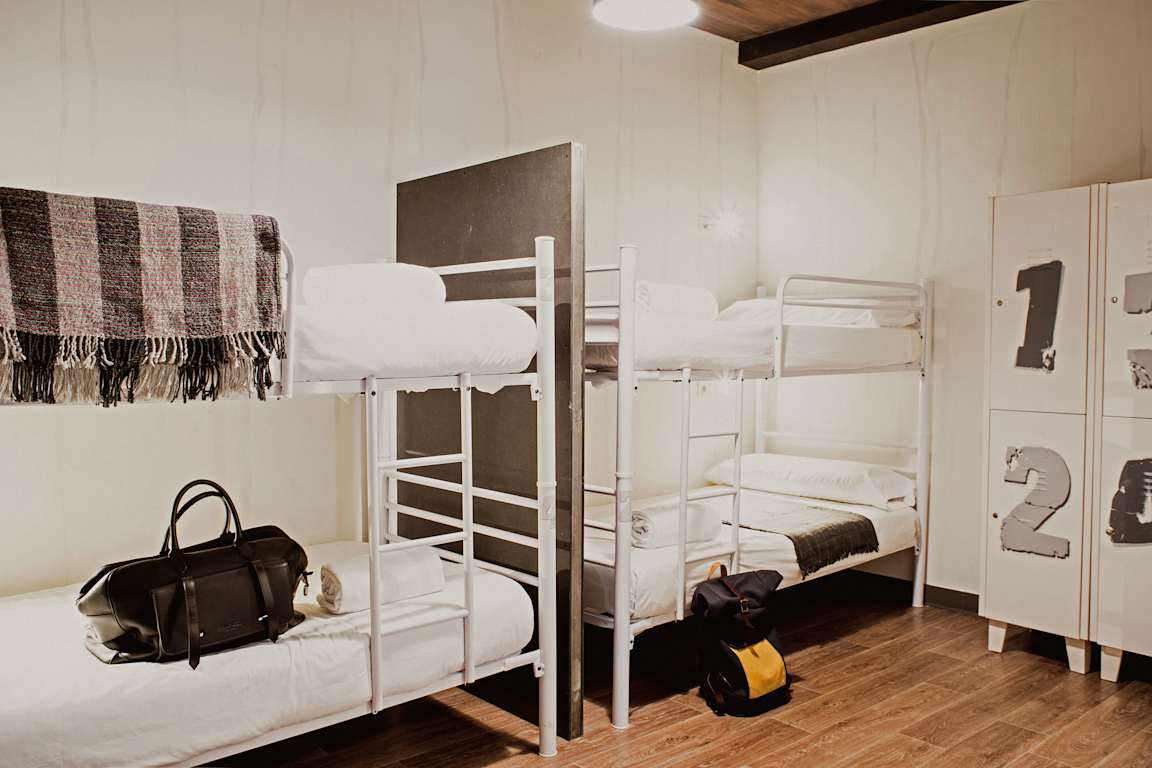 This hostel has 32 different rooms that range in size and style. The dorms are all between 4 and 11 beds and they have plenty of space and are kept very clean. The bunk beds are relatively comfortable and bed linens and towels are provided.
The rooms are relatively quiet. There are lockers available for guests and each bunk has a reading light and plug.
Private Rooms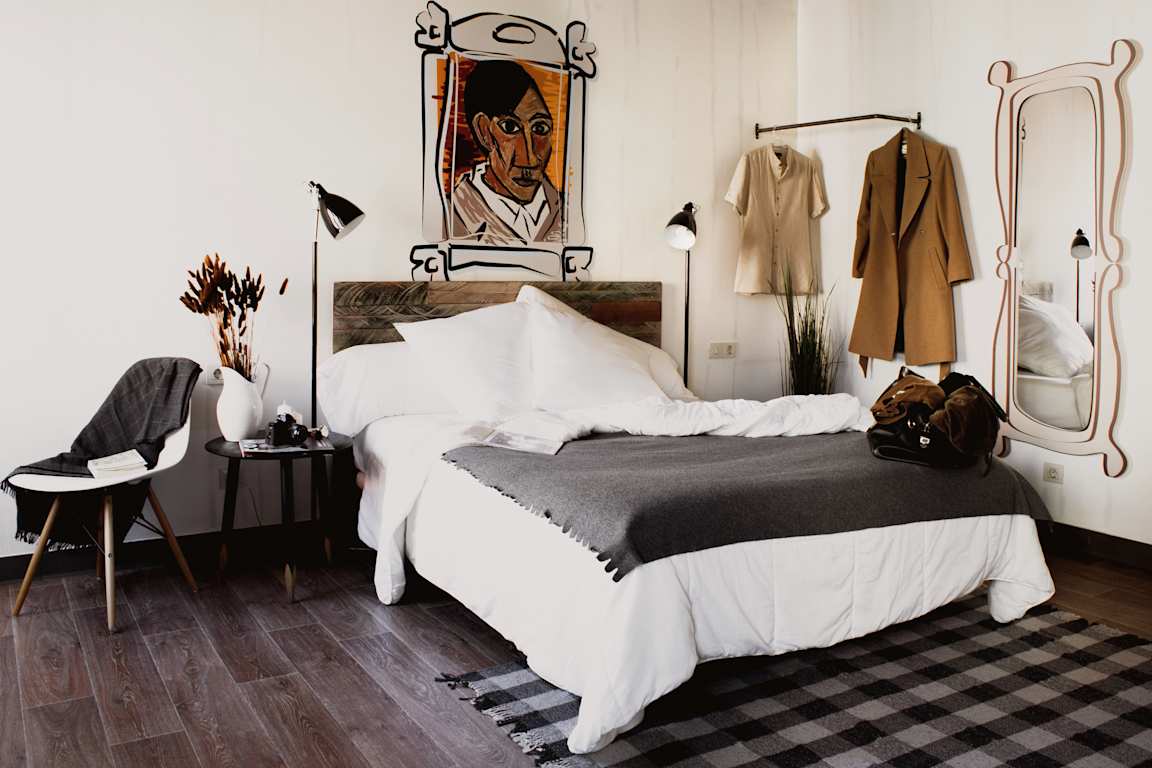 There are a wide range of private rooms at this hostel to choose from. Double, four person, and six person rooms are available and there are standard, superior, and executive options as well.
The superior rooms have balconies with views while the executive rooms have more space with a work area, a desk, and a work light. These are the quietest rooms as well. Some rooms have two single beds and a television. All rooms are air conditioned and have Wi-Fi.
Bathrooms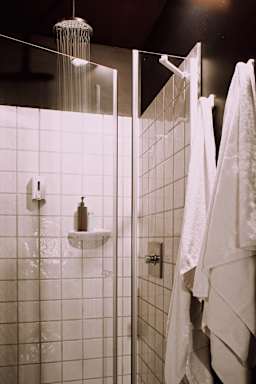 Most rooms have a bathroom and shower (two showers in the 11 person dorm) for guests. The bathrooms are very clean and shower gel as well as a towel are provided.
Restaurant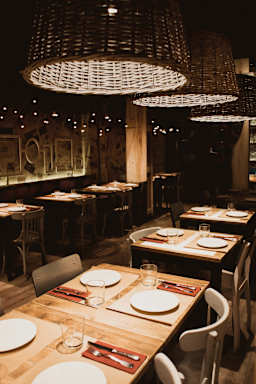 This hostel has an on-site restaurant with a small bar area. The food is decent and it's a good place to grab a bite to eat if you don't want to go out into the neighborhood. The small bar has good drinks, but it's not a particularly social bar so don't expect guests to hang out or gather here. It's really more about the restaurant and food.
The Location
Malasana
Malasana is a hip and trendy neighborhood that has plenty of bars, galleries, theaters, and music. This is a gathering place for young locals and travelers alike, particularly on the weekends when the nightlife is at its peak.
At the heart of the neighborhood is Plaza Dos de Mayo, which has bars, craft tents, and plenty of places to hang out outside. Shops in the area range from eclectic and artsy to hip and trendy. Malasana can feel a bit rough around the edges at times, but that's all part of its character.
What's Nearby?
This hostel is located between the Chueca and Malasana neighborhoods. The area is perfect for anybody who doesn't want to be right downtown, but still wants to be in an active, central part of Madrid. In the surrounding areas you'll find restaurants, bars, and many shops. They range from upscale to trendy to eclectic. A couple of minutes from the hostel you'll find a fun pedestrian zone, Fuencarral Street, which is great for wondering around. San Anton Market is also nearby. About a quarter of a mile away you'll find Gran Via, which is one of Madrid's most famous shopping areas. It also has many theaters.
Nearby Transportation
This hostel is conveniently located about a five minute walk from two metro stations. Chueca metro station is on Line 5 and Tribunal metro station is on Lines 1 and 10.
Activities
This hostel offers activities every day so that guests can meet each other and learn more about Madrid. During the day they have walking tours through the city and in the evening have organize tapas tours so you can hit up some of the best tapas restaurants in Madrid. Most nights there are also pub crawls, which are a great way to meet other guests and experience
Madrid's great night life
. Some activities do cost a little bit, but the price is usually reasonable and the experience is worth it.
Amenities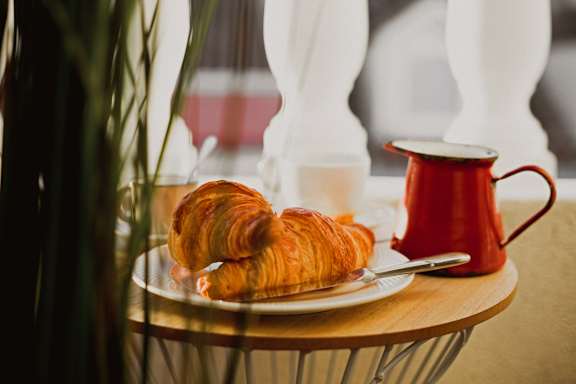 This hostel has some great amenities including bicycle rental, travel information, and towels included in the price of the room (even for dorms). It's a secure and safe building with 24 hour a day reception, key card access, and security lockers for guests in the dorms. Wi-Fi is also available throughout the hostel. There is no kitchen, but there's a microwave and vending machine that guests can use as well. The restaurant serves a great dinner and breakfast is available for a small price.
Staff
The staff here are genuinely helpful and truly do love their jobs. They'll really go out of their way to make sure all of your questions are answered and you're comfortable throughout your stay. The activities they organize are well run and fun and you'll almost always be greeted with a smile or joke.
Heads Up
The staff here are great, but the atmosphere isn't really the most social because there's really no central gathering place or kitchen.
Room007 Chueca Hostel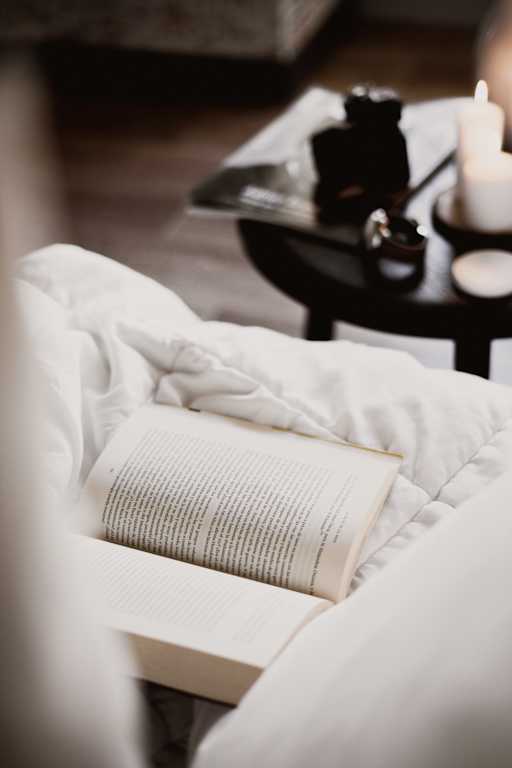 Do you have a favorite hostel that you would like to review? Let us know!