Albania On a Budget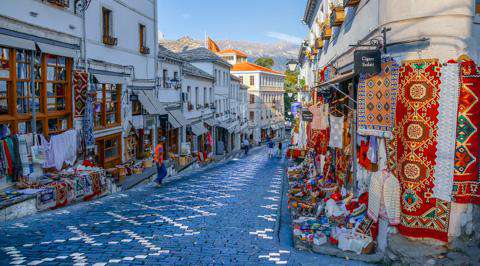 Albania is a small Balkan country near Greece and Macedonia. The majority of Albanians are Muslims, but the country is actually more religiously diverse than many people realize. Other religious groups include Orthodox, Atheists, and Catholics.
Albania is home to many amazing sights and activities. It has beaches, small towns with European charm, UNESCO Heritage sites, stunning landscapes with great hiking, castles, bars and restaurants, and more. For more information, check out this
great guide of beautiful places to visit in Albania
.
Related
Looking for a party in
Athens
or
Istanbul
?
Traveling alone to
Athens
or
Santorini
?