The hostel owners are amazing and it feels more like you are staying with friends or family instead of a hostel. They are really awesome and i wouldn't stay anywhere else but here when i go back. The view from the hostel is also phenomenal, you can see the entire city and sunsets are great as well. - American Guy
What sets them apart?
The two brothers who run Arra Hostel, and the beautiful view from the balconies here are what set this hostel apart from others.

The two Kosovan brothers are very kind to every guest that walks through their doors, and makes sure that everyone is having a great time visiting their home country.

The hostel is located at the side of a hill, between the city center at the city fortress, so it's a bit of a climb to reach it. But the view overlooking the
Hostel Personality
Who's staying here?
Most of the travelers I met in Arra Hostel and all of Kosovo are backpackers who are traveling for an extended period of time through the Balkan countries. These include solo travelers and small groups of travelers, who are away from home for several weeks and months at a time.
Arra Hostel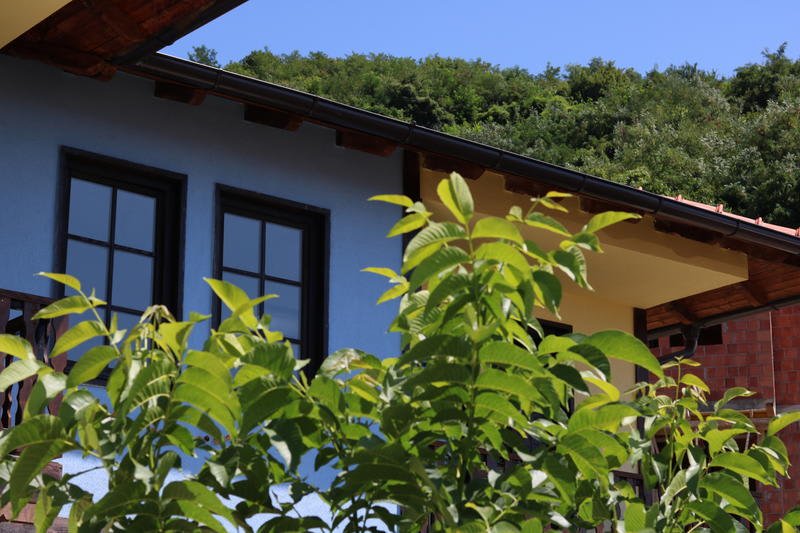 This comfortable hostel with great views sits just under the castle at the top of the hill. It's also very close to the historic Orthodox Church, which you can see out of several windows. Offering plenty of great amenities, comfortable beds, a BBQ, and a great common space, this is a fantastic option for anyone staying here on a budget.
The Facilities
Dorms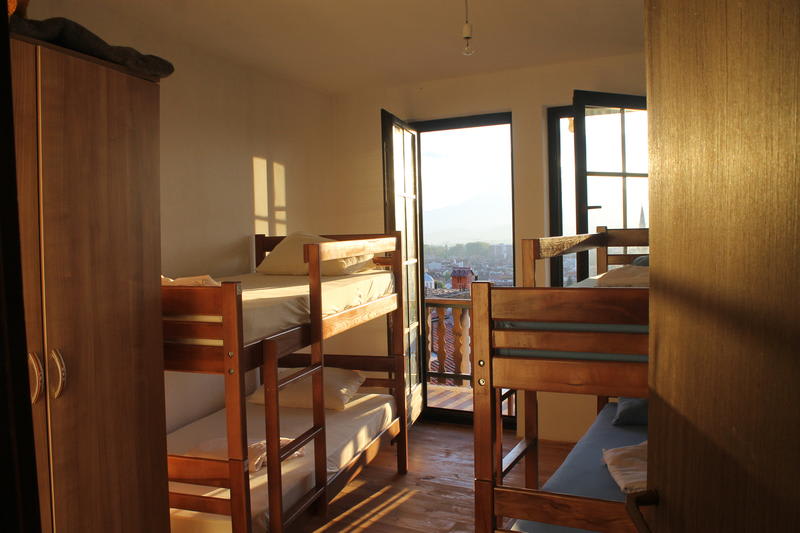 Dorms come in sizes from 4 beds up to 9 beds. The rooms are equipped with storage closets. Some of the rooms even have small balconies with fantastic views over the rest of the city.
Bathrooms
Bathrooms are regular ones like you would see in a house (not several stalls like at some large hostels). There is a shower, toilet, and sink in the same room. They are clean and minimalistic.
Common Areas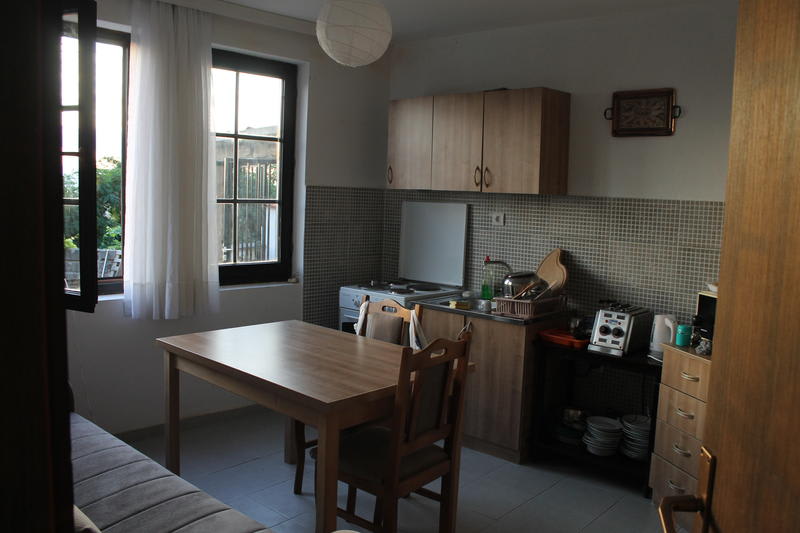 The main common area is a lounge that has a kitchen attached to it. This is a great spot for anyone who wants to hang out, relax, cook some meals, and chat with fellow guests (or the terrific owners).
Outdoor Space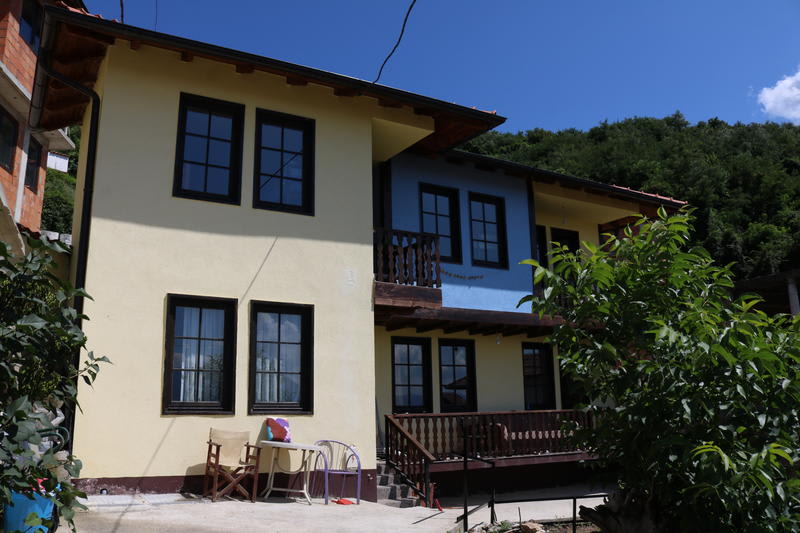 There is a main terrace space at the entrance of the hostel that serves as an outdoor space. The best place to spend outdoor time at the hostel is the upstairs balcony, which has an incredible view over Prizren town.
The Location
Prizren
What's Nearby?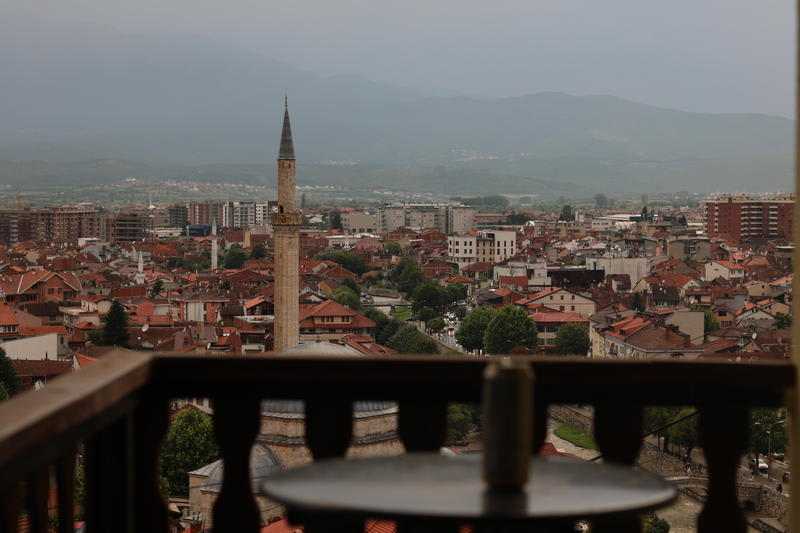 The hostel is halfway up a large hill that leads to one of the main attractions in Prizren, the Prizren fortress. It's a great place to visit for sunrise or sunset, and because Arra hostel is so close to it, it's possible to visit the fortress when there are hardly any other visitors there.
It's also a quick downhill walk to the center city, where there is a main mosque and many restaurants, cafes, and small souvenir shops.
Nearby Transportation
The center of the city is within walking distance, where travelers can hire a taxi to get around. There is also a bus station a little further away that connects Prizren to the rest of Kosovo as well as nearby Albania and Montenegro
Activities
The staff has a family-style breakfast with the guests every morning, and sometimes has BBQs or dinners family-style as well.
Amenities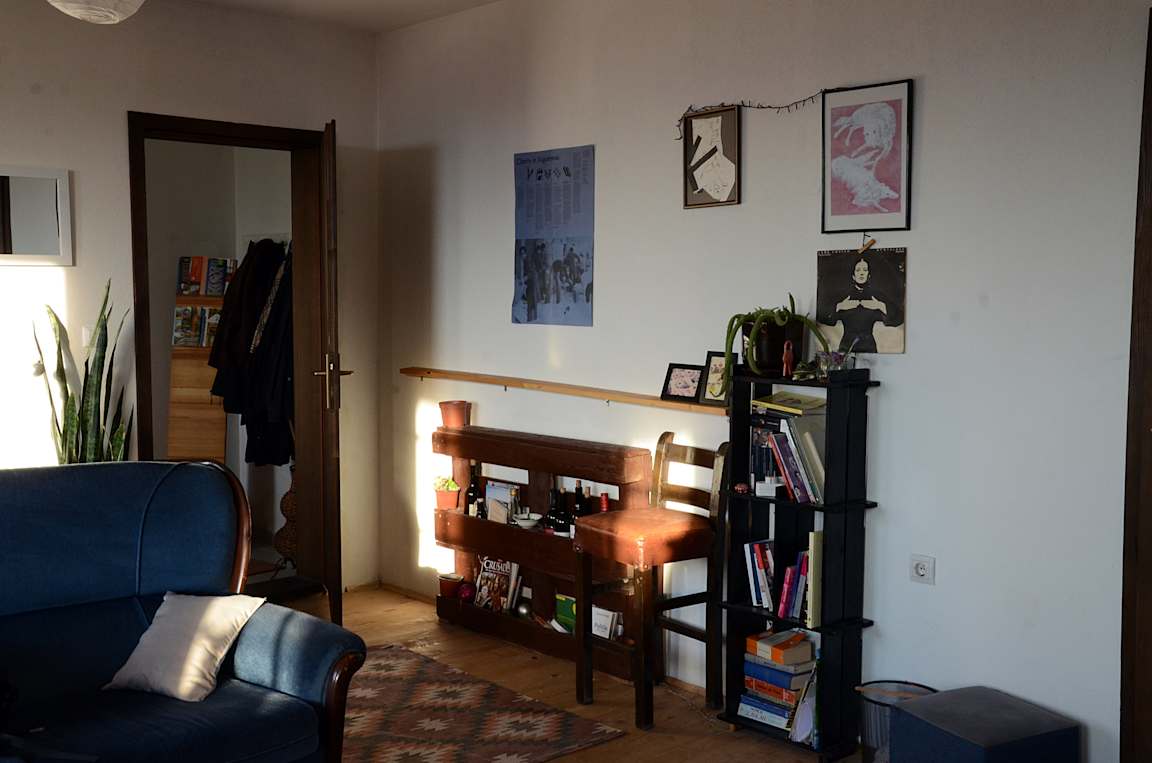 Some standard hostel amenities can be found here such as free Wi-fi, a free breakfast, kitchen, and linens.
Staff
Arra Hostel is owned and managed by two young Kosovan brothers. They treat every guest like a part of their family. They have not traveled much themselves, but spend hours talking to guests about their countries and places they've visited, so they are very knowledgable about the rest of the world.
They do so much more than what is expected of them as hostel owners. When I ran back to the hostel one day in the middle of a massive rain storm, they greeted me at the door with a towel in hand for me to dry myself off. They also often have BBQs and breakfasts that guests can join as a part of the family.
Heads Up
The only issue I can see people facing is the hike up to the hostel. It is a strenuous uphill to reach it, so people with large bags or with less stamina may have some problems. However - you're halfway to Prizren's main fortress, and have great views as a result!
Arra Hostel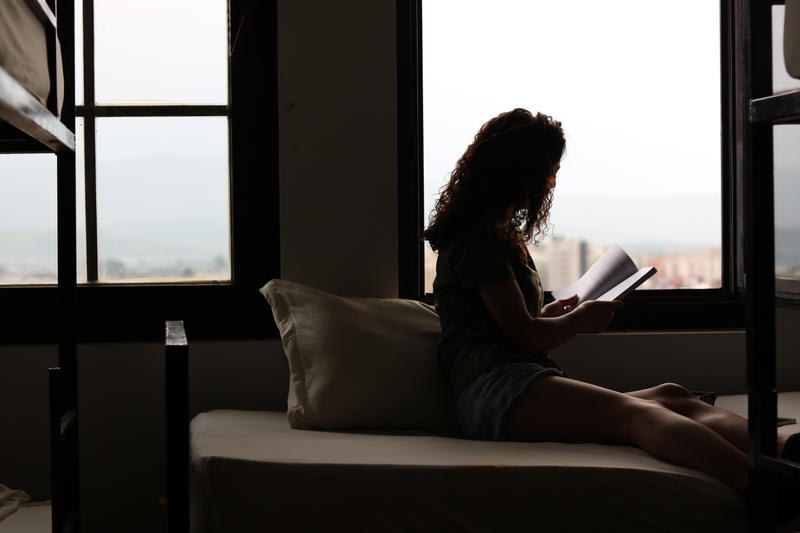 Reviewed By
Erika from
Erika's Travelventures
has been traveling since she left her corporate America job in October, 2017. Almost two years and 20+ countries later, she is still looking for her next big hike, snorkel, and hostel happy hour. Check out her
guide to 3 days in Kosovo
, or
follow her on facebook
.
Do you have a favorite hostel that you would like to review? Let us know!