Search Results
Smart Place Paris Gare du Nord by Hiphophostels
100%
match with your search criteria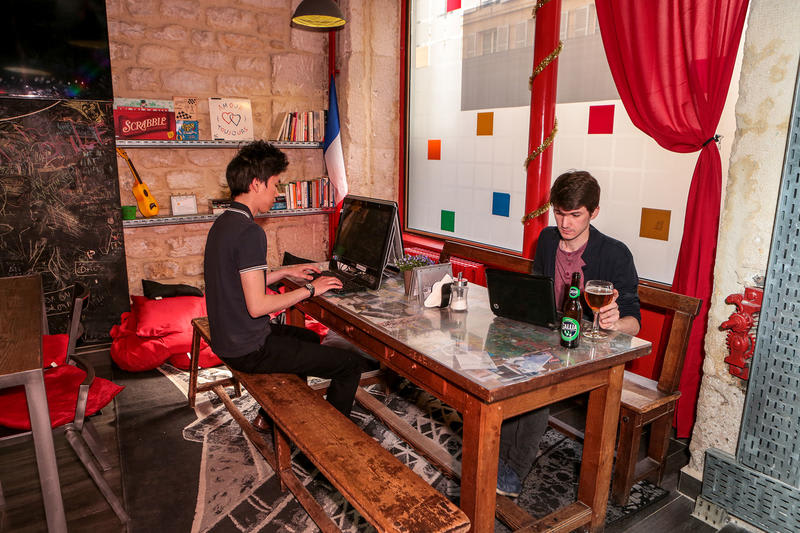 With a fun common area, a bar, a kitchen, and a variety of room types, this hostel offers everything a budget traveler would want. The location is great too, as it is close to metro and train stations that can get you around or out of Paris very quickly. During the busy summer months, the hostel is fairly social with a good crowd of guests eager to explore the city.
Guests
Amenities
Overall Rating:
86%
St Christopher's Inn Gare du Nord
100%
match with your search criteria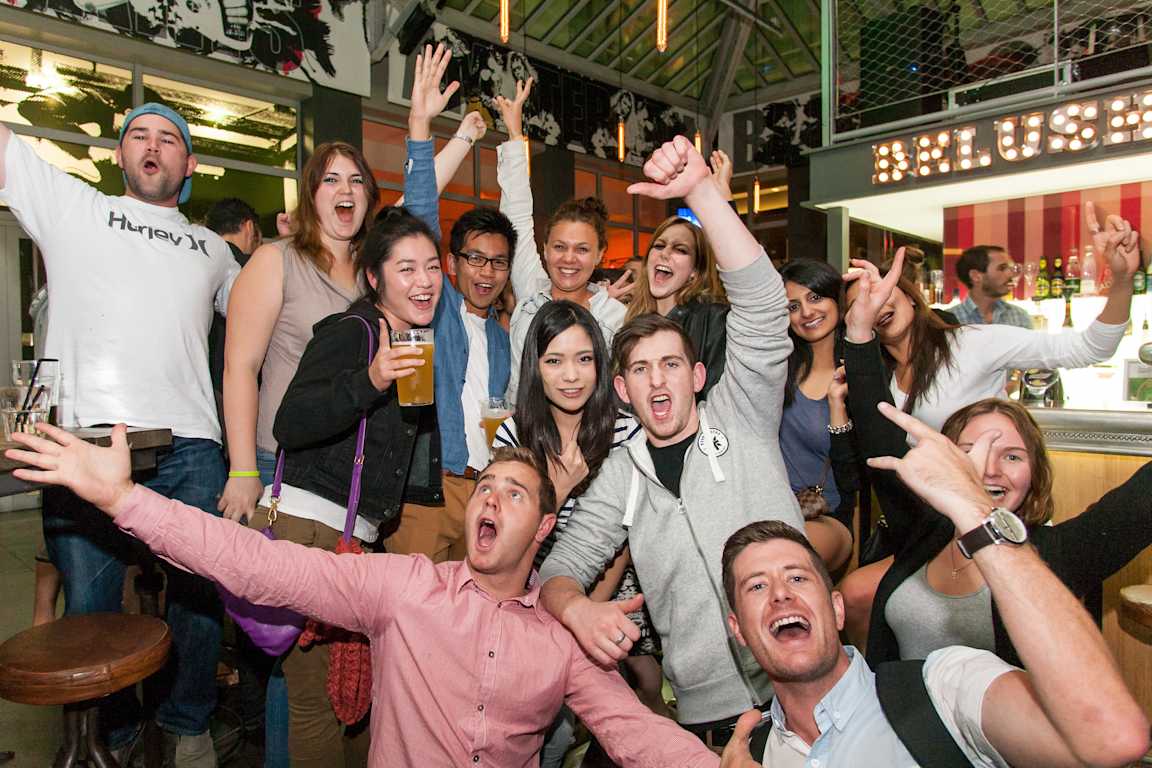 The St. Christopher's Inn at Gare du Nord has won numerous awards over the years, making it
one of the best hostels in Paris
, or more specifically, one of the best party hostels. The on-site bar and restaurant, Belushi's, is always busy and full of travelers looking to meet others and have a good time. At night the activity in the bar picks up with music and the crowds grow larger, making this the perfect opportunity to take full advantage of your Paris experience.
Also, with daily walking tours and other fun events, you'll be able to explore Paris while you meet up with other travelers from the hostel. The breakfast in the morning (which is great) is just the start of a social and interesting day with new friends that lasts all day and into the night.
The St. Christopher's chain of hostels is not just known for throwing good parties, but has plenty of quality amenities, too. The rooms are nice, clean, comfortable, and safe. Everyone can feel like this is their home away from home.
Guests
Activities
Amenities
Overall Rating:
78%
Generator Paris
100%
match with your search criteria
This hostel, and the generator chain in general are known as a reliable and comfortable budget option in Paris. With a nice bar, a solid restaurant, plenty of common spaces, and a beautiful rooftop terrace, there's always a place to hang out and meet up with other guests. The location is also good, as it's close to the train station and several metro stations. And the friendly staff also organizes activities to help everyone get to know one another. All around, this is a great hostel with high ratings from thousands of visitors.
Guests
Amenities
Overall Rating:
75%
Vintage Paris Gare du Nord by Hiphophostels
100%
match with your search criteria
This cozy and comfortable hostel is in a great location and is full of other travelers. The vibe here is fairly social, and the rooms are modern and clean. While the rooms are a little small (this is Paris, after all), the staff is very friendly and the amenities are all nice. The location is also fantastic, as you can reach anywhere in Paris on the metro. It's not far from the Montmartre neighborhood. It's very close, but just far enough away to have much lower prices.
Guests
Activities
Amenities
Overall Rating:
74%
Change search parameters