What do you think about when you hear about the South Caucasus? Have you ever been to this amazing region? Breathtaking natural beauty, soaring mountains, hospitable and attentive locals, quaint rural backwaters and incomparable cuisine - and these are only few epithets that can be used to describe the Caucasus.
The South Caucasus region consists of three distinct countries - Armenia, Georgia, and Azerbaijan - which have both some similarities and many unique features. Here you will plunge into an absolutely unique exotic atmosphere of the moderate daily life of locals. You will be surprised by the manners of communication of local people, their openness, good nature and spontaneity. Caucasians love guests, noisy feasts, a lot of delicious food and value communication and fellowship. Sometimes they may seem cunning and not respecting personal space, but don't be offended - that is the Caucasus flavor!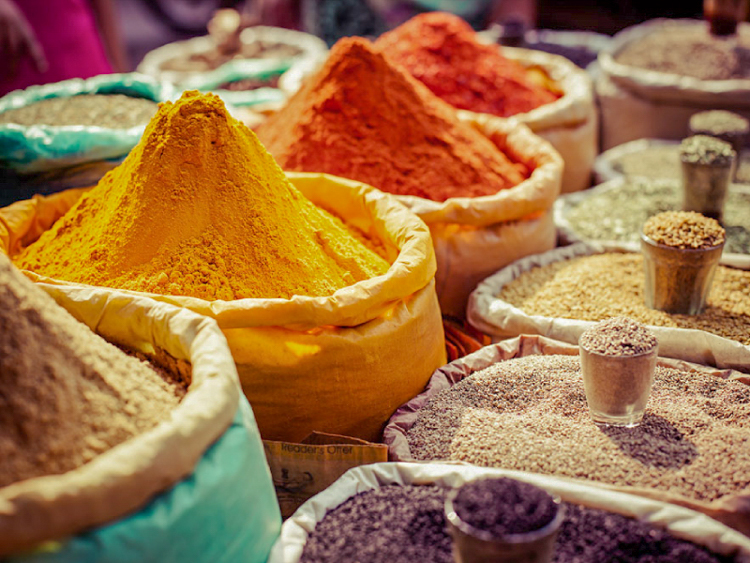 So, where one can fully experience the Caucasian flavor, communicate with locals and try a lot of exotic food? Of course, at local noisy bazaars. They are really unique places full of flavors, aromas, and interesting atmosphere. In this article, you will learn about the best must-visit Caucasus bazaars.
We would also like to mention that if you plan to travel around the South Caucasus region you will need at least 2 weeks. Otherwise, you will be rushed and you won't be able to see everything and truly get to know the region. A very interesting route through Armenia, Georgia and Azerbaijan can be found
here
.
Central Market, Yerevan
"Pak Shuka" was one of the first markets in Yerevan, and it was founded in 1952. Once at the site of the market, there was a market square with stalls and you could even see caravans passing through Yerevan to the Ararat valley.
The market is located on Mashtots Avenue. The impressive building has a central arch with beautiful ornaments on the facade. Unfortunately, the building is all that has remained of the unique market atmosphere. After reconstruction, it is now a supermarket, and tourists come here only to see the market building.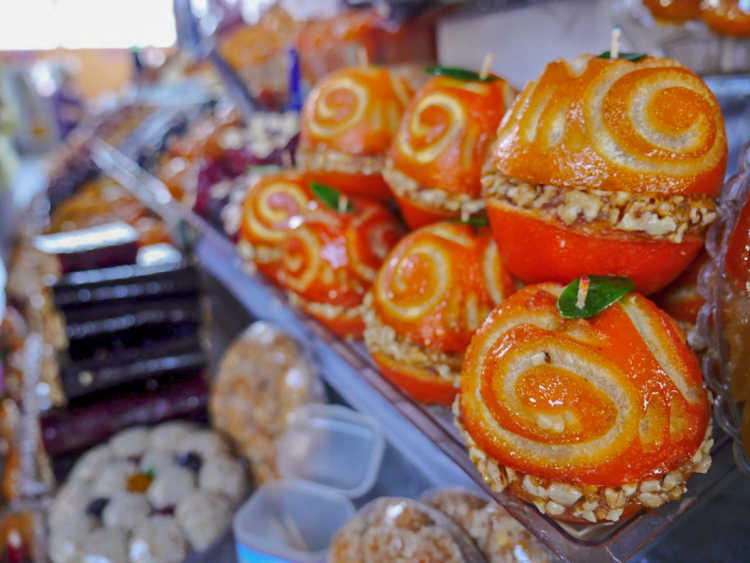 At the moment, the best of the existing markets of Yerevan is the Central market or GUM. The building is located on Khorenatsi Street, near the underground station Zoravar Andranik.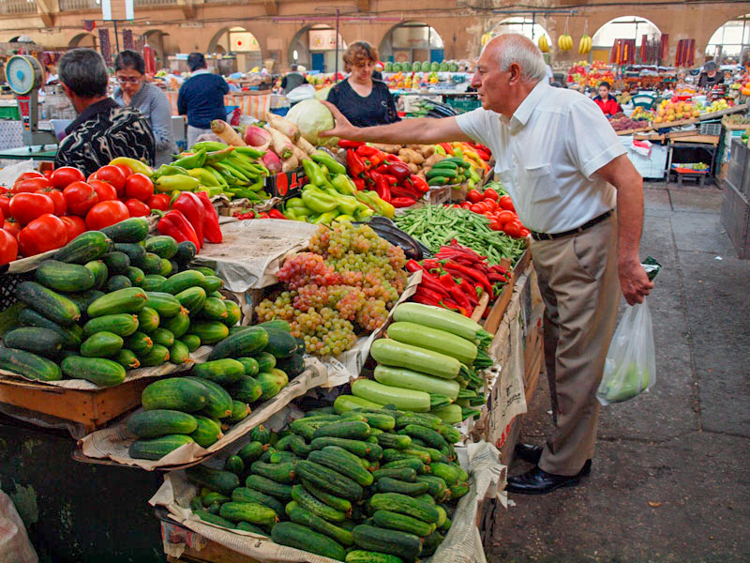 Here one will find almost all traditional Armenian products. Bright colors of beautifully laid out dried fruit will immediately catch your attention. In the very center, there are counters with an assortment of nuts, dried fruits, alani, and sujukh. Fruits, vegetables and greens are beautifully laid out on both sides. They look so attractive that you want to try them all. Meat products offered in GUM are always fresh. Here you can buy all the ingredients for traditional Armenian thick soup khash. A separate row is occupied by spices and seasonings, bread and dairy products. You can taste anything you want before you buy it.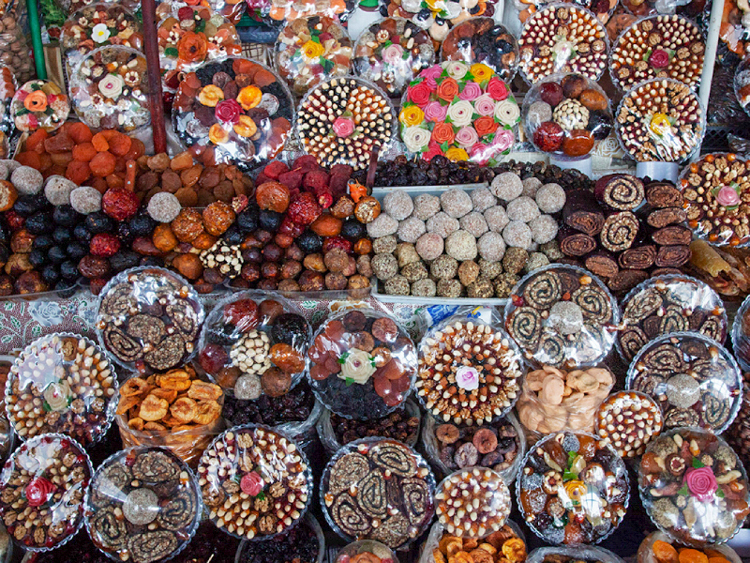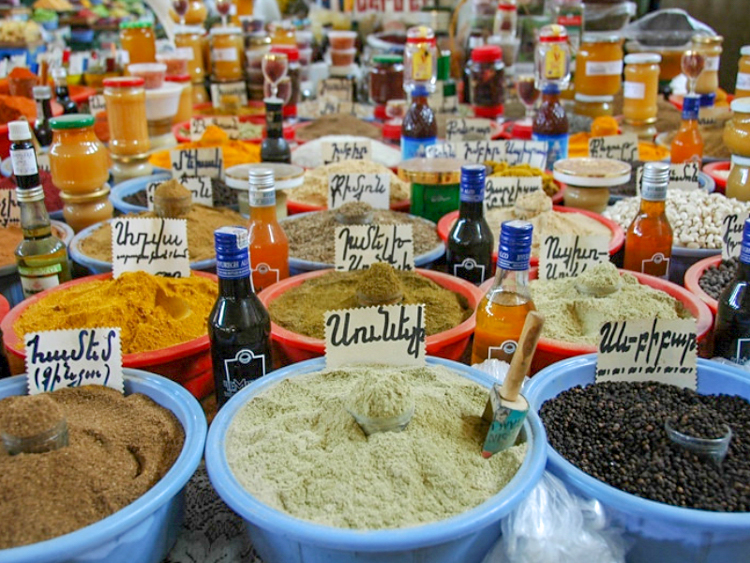 Dezerter Bazaar, Tbilisi
Dezerter bazaar is considered the most popular market in Tbilisi. It can be described as one of the most colorful and atmospheric places in the capital, where you can chat, bargain and, of course, buy traditional goodies.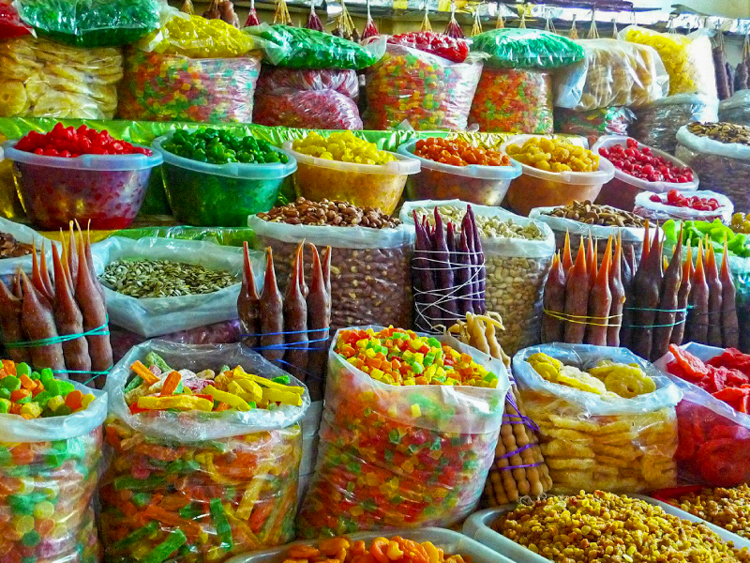 Borjomi or
Dezerter Bazaar
was one of the first in the city. The market was opened during the civil war where deserters were selling weapons and uniforms. The deserters are gone, but the name has remained. The market is located near the train station.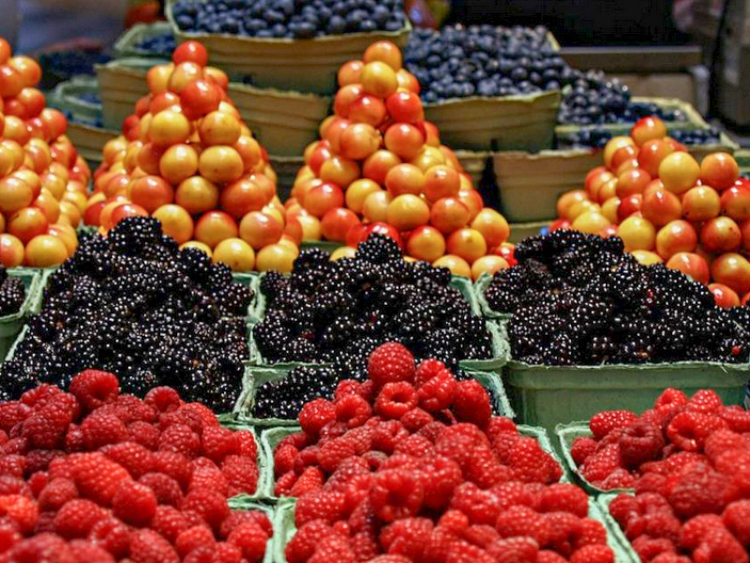 Here you can find almost everything that comes to mind but it is definitely worth to visit the market for traditional Georgian goodies. You can buy fresh products early in the morning when there are still a few people and you can take your time to walk along the counters. The crazy rush begins at noon when sellers are calling on all sides, buyers are crowding along narrow rows and it is difficult to linger in one place. FYI, the market area is more than 2 thousand square meters, and it will take a lot of time to get around it.
What should you buy from Dezerter? Here is a short list of must-haves to buy from the market. Do not pass by the counters of homemade wine and buy a couple of bottles. Georgian cheese is the best snack for wine so make sure to buy an assortment of cheese. For dessert churchkhela and dried fruits will be just perfect and do not forget about traditional spices. In the end, there are two main rules to keep in mind. Always bargain in bazaars - it is a mandatory market tradition. And do visit the market on an empty stomach because everyone is going to treat you!
Yashyl Bazaar, Baku
There are several
bazaars in Baku
, but guests of the capital are advised to visit Yashyl Bazaar or the Green Market. The bazaar is located on Khatai Avenue and is open every day from 9 am to 9 pm.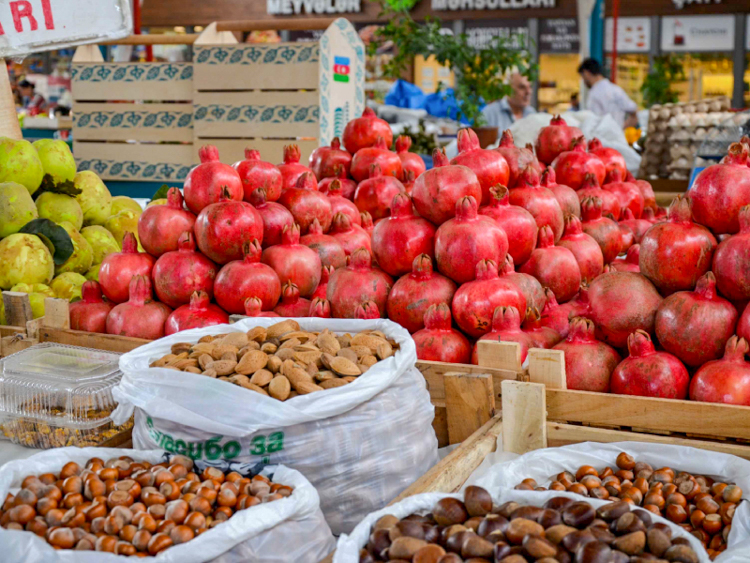 The sellers here are very sociable, they invite you to the counters and offer to photograph their goods. Many of them consider trade as a real profession.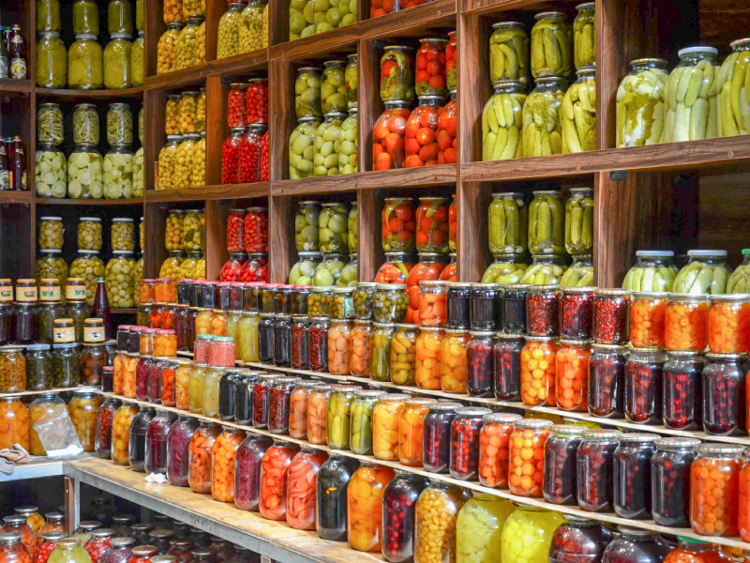 At the entrance, you will be greeted by men with large carts, who offer to take your purchases. For fresh fruits and vegetables, be sure to go to the market early in the morning. In case you want to be at the very center of the bazaar life you should visit it in the afternoon.
So, what can be found on the shelves? Colorful and fragrant fruits like fig, pomegranate, peach, watermelon, melon and etc. Aromas and shades of dried fruits, nuts, and traditional sweets are added to the color range. The collage of eastern bazaar is spiced up with the greatest variety of flavorings. The queen of the spices in Yashyl bazaar is saffron used in traditional national dishes.
In Baku bazaars, sweet jams are very popular. The dessert is served with traditional tea. And of course, do not forget to buy traditional Azerbaijani tea. At the bazaar, it is sold in grams and you can choose tea by flavor.