The hostel is perfectly located, close to two supermarkets and pretty much on the main street of nice. The staff that greeted us was very friendly and helpful and suggested several nice day trips one could take. - German Couple
What sets them apart?
This popular hostel offers basic amenities at a great price. It's not large, but the social vibe is fun, and the location is fantastic as it provides easy access to everything in central Nice.
Who's staying here?
Mostly younger travelers stay here, from backpackers to solo travelers or young couples.
Insider Tip
There's no kitchen or breakfast, so be prepared to enjoy the food at the surrounding cafes and restaurants.
Backpacker's Hostel Chez Patrick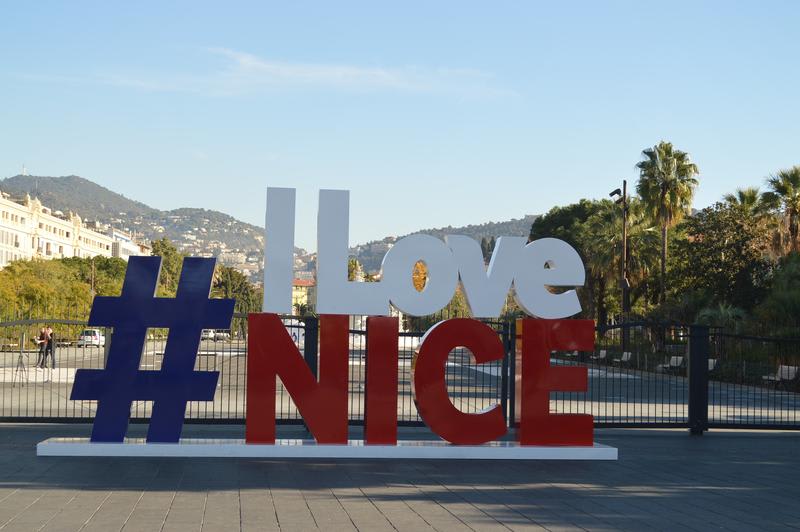 This hostel is quite popular and offers a good list of amenities for budget travelers. The location is great - it's right in the middle of central Nice. Within only a few minutes' walk you can be at many of NIce's attractions, including the historic area and the beaches. The rooms here are comfortable, the staff is friendly, and they have everything a budget traveler could need.
The Facilities
Dorms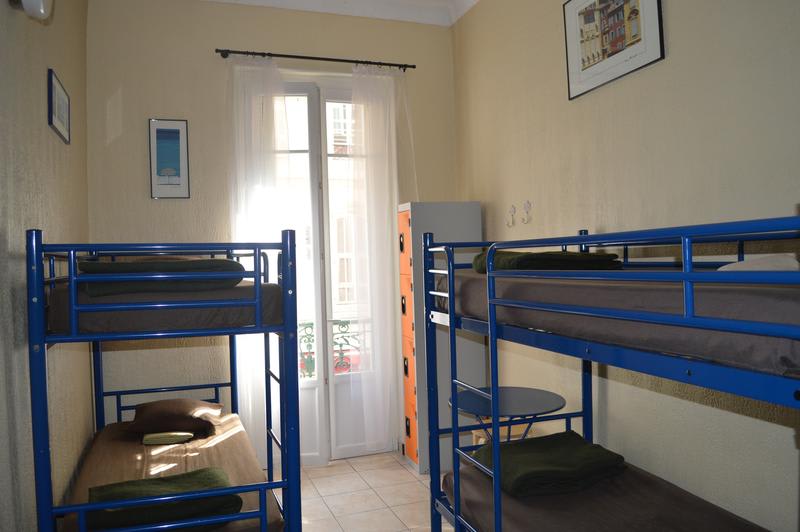 Dorms here are simple but comfortable. Some rooms have small balconies, and rooms also have small lockers that can hold your personal items, but not entire bags. Hooks on the walls are nice for hanging jackets and other items, too. Rooms come in 4-bed and 6-bed sizes, and bathrooms are on the hallways.
Private Rooms
Private rooms here are like simple budget-style hotel rooms which are nice for couples or those that want more privacy. 2-bed twin rooms and 3-person rooms are available for guests. All rooms have air conditioning.
Bathrooms
The bathrooms here are clean and modern. The staff works hard to make sure everything stays in good condition. Plenty of hot water is available.
Common Areas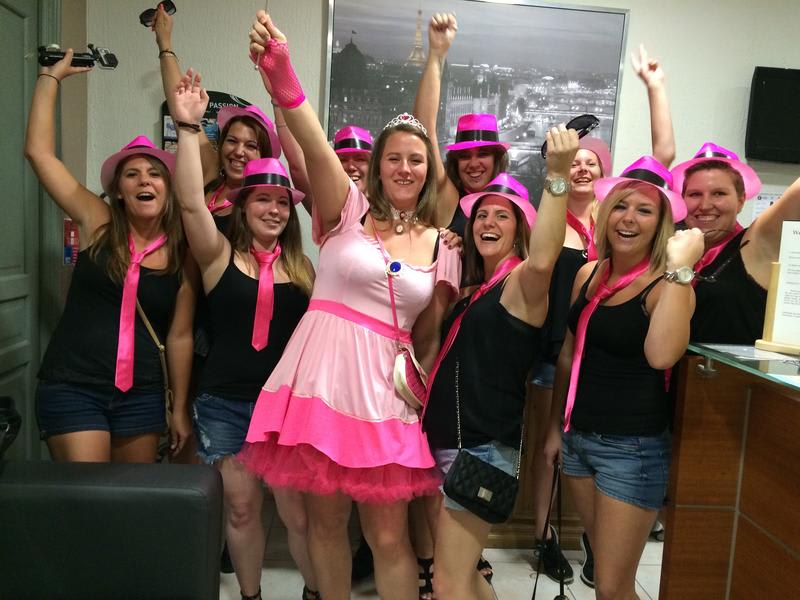 This is a smaller hostel and most guests hang out in the rooms, which can be fairly social. The lobby area has a small sofa. There's also a small kitchen as well as a laundry machine.
The Location
Gare de Nice Ville
What's Nearby?
Located near the train station, this hostel is close to plenty of shops, restaurants, bars, public transportation, museums, and attractions. From here you can get to the beach on foot, or take the bus. It's also not far from the Promenade and the various historic areas found nearby.
Nearby Transportation
As this hostel is located right next to the main tram line, you can get out into the suburbs or into the heart of old town in a hurry. All of Nice is at your doorstep! Also, the main train station, Gare de Nice Ville is just a few blocks away so that you can get around southern France easily.
Amenities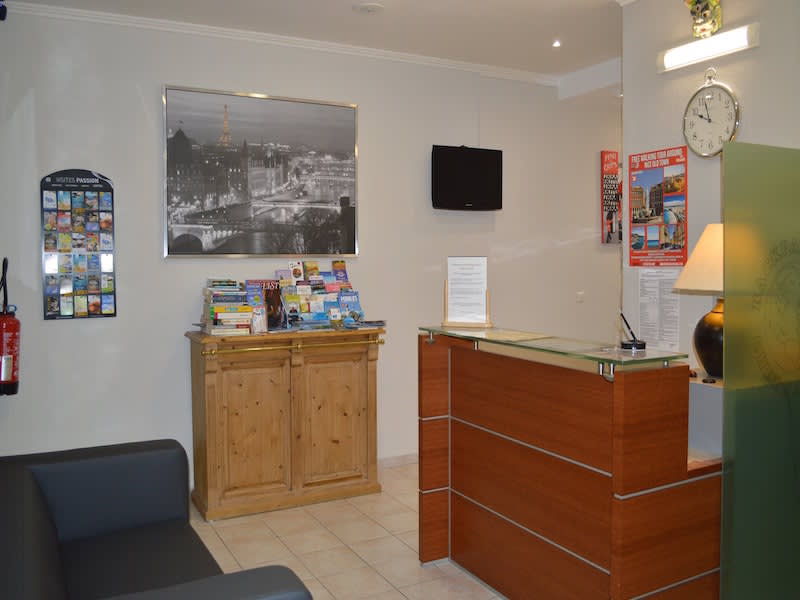 The amenities here will ensure any travelers is comfortable during their stay in Nice. From Wi-Fi to laundry and air conditioning, they offer enough amenities to make sure that you have what you need at a great price. Do note that they won't let you store your luggage after you check out.
Staff
The staff of this small hostel is super-friendly and helpful. Not only do they keep everything clean and running smoothly, they can help with any questions you have about Nice or onward travel.
Heads Up
As a small, budget-oriented hostel, this place does not have the longer list of amenities that many other hostels have. However, it's fun, social, and comfortable.
Backpacker's Hostel Chez Patrick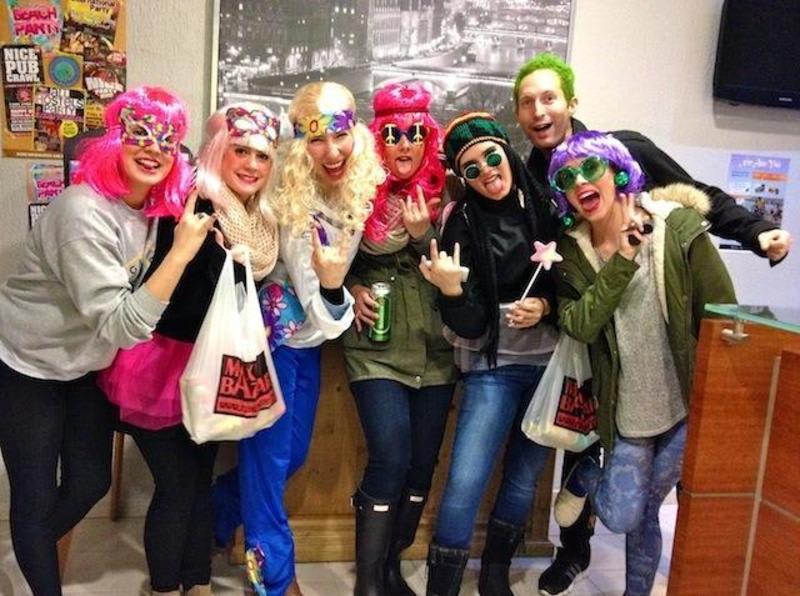 Do you have a favorite hostel that you would like to review? Let us know!