The 16 Best Family-Friendly Airbnb Vacation Rentals in Pensacola, Florida (March 2021)
For families that enjoy the beach, nature, and outdoor activities, Pensacola has it all. There are beautiful white sand beaches, a lively and culturally rich downtown, and peaceful nearby communities. Families often enjoy vacation rentals because they offer more space and kitchens where you can prepare meals. Some of the area's best options are mentioned below.
Pensacola Beach
Pensacola Beach is a fun destination for families who enjoy water sports, beautiful beaches, and a lively setting. Below are some great vacation rentals in the area for families.
Bella Vida
Beach & Bay Waterfront Townhouse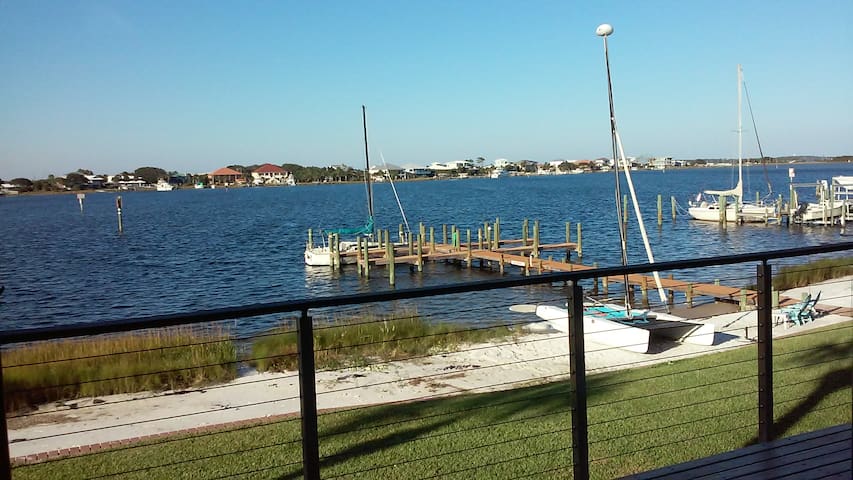 Beautiful 2 Bedroom Condo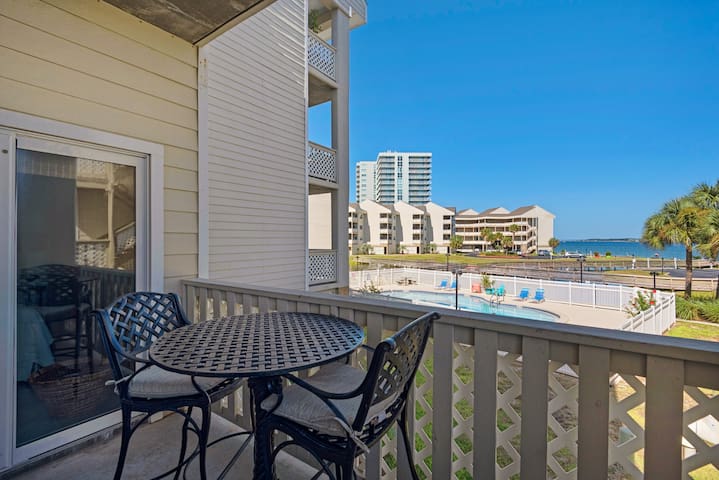 2nd Floor Condo
Downtown Pensacola
Downtown Pensacola has many historical homes and a rich culture that families appreciate. Below are some great vacation rentals for families in the downtown area.
Downtown Living
Casa Tarragona
Luxury Downtown Apartment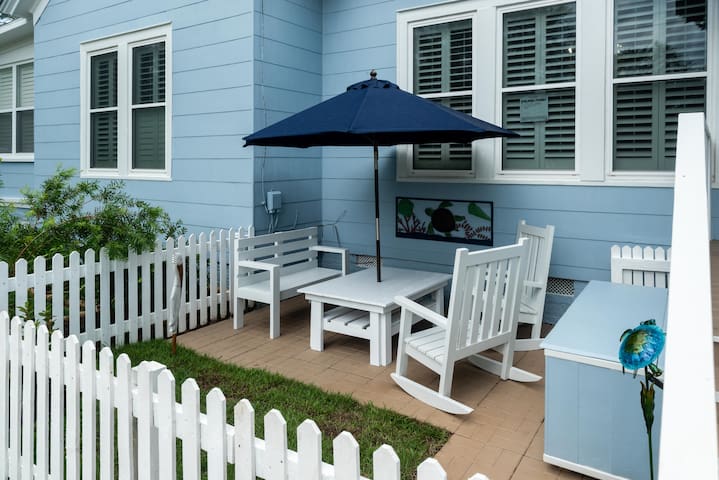 Downtown Pensacola Cottage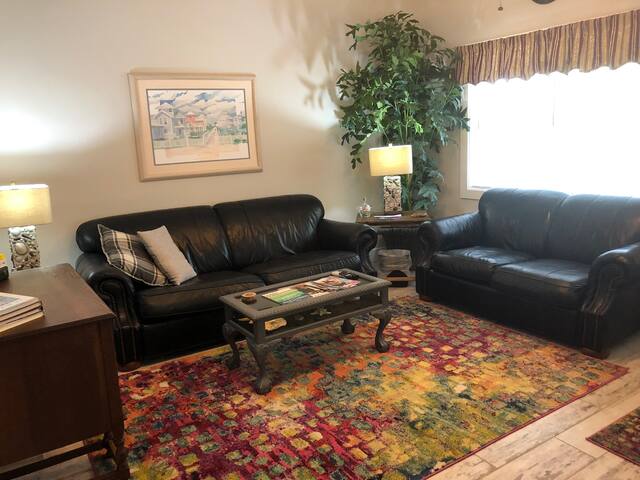 Navarre
Families that love nature will appreciate Navarre. This quiet community has pristine white beaches and a relaxed vibe. There are also a number of vacation rentals in the area that are great for families. Below are just a few.
Luxury 2 Bedroom Apartment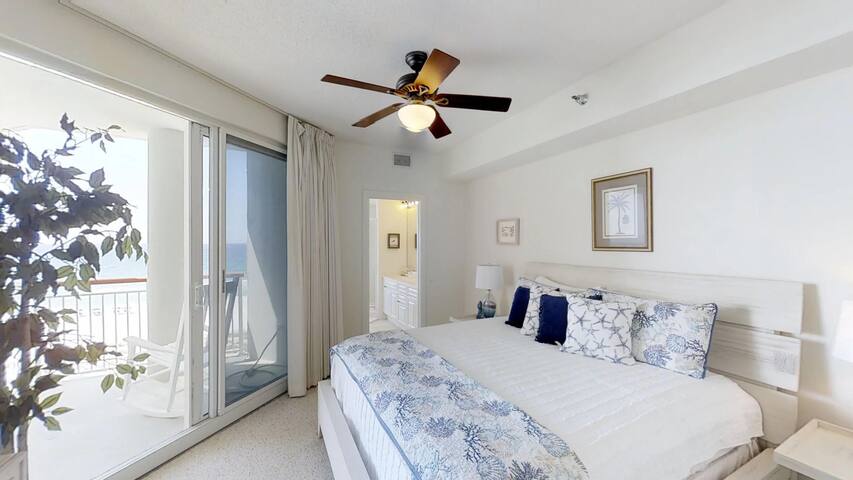 Summerwinds Resort
Top Floor Beach Condo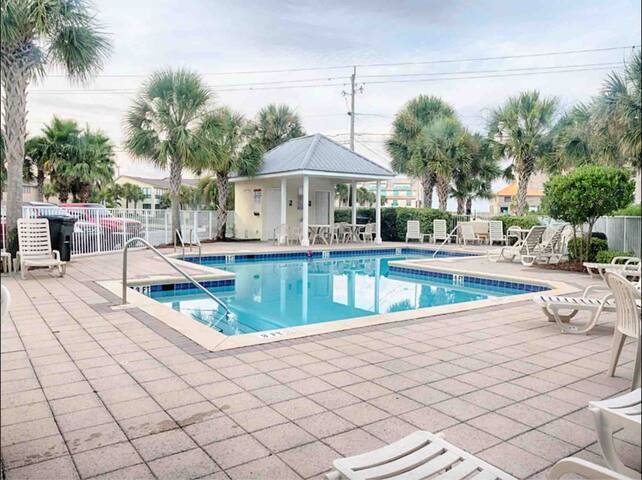 Sea Where We Landed
Gulf Breeze
Across the bay from Pensacola is Gulf Breeze. The area is a popular birding destination, but also has great snorkeling and hiking, which families appreciate. Gulf Breeze Zoo is also a fun family destination in the area. For families who want a tranquil setting where they can relax in nature, enjoy good seafood, and enjoy a peaceful setting, this is the place. Some nice property rentals for families are mentioned below.
Gulf Breeze Canal Home
Gulf Breeze Yacht - Blue Water Liberty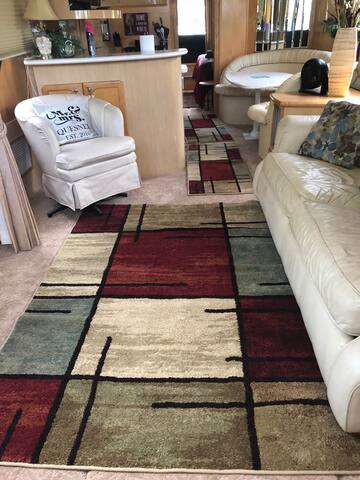 Pet-Friendly Pool House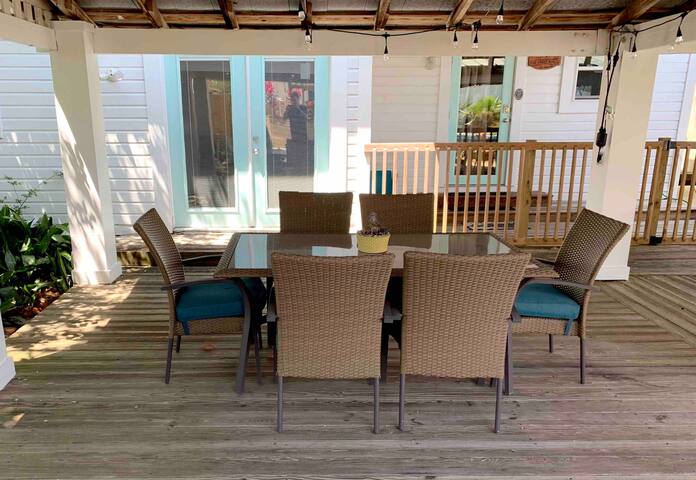 Life's a Breeze Beach Barn
Happy Travels!