Great staff, clean and chill!! Best buy definitely!! Warm recommendations! - Anonymous
What sets them apart?
The staff, community vibe, and affordable price make this a good hostel option for budget travelers. It's feels very safe in a local area that really gives you a unique perspective on the city.
Hostel Personality
Who's staying here?
There's a community feel to this hostel that appeals to a variety of different people. It's a bit removed from the center of town, but you really get a local perspective here. If you're looking for an authentic experience, then this is your place.
Insider Tip
If you're visiting in the low season, you may end up with a dorm room to yourself!
Bilbao Akelarre Hostel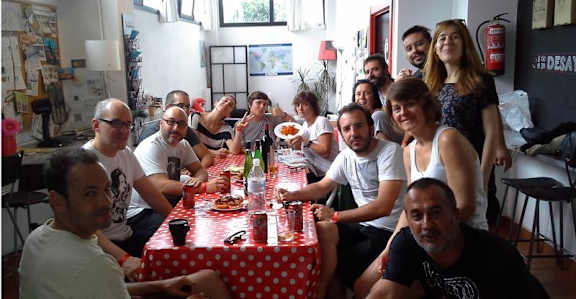 Bilbao Akelarre Hostel is located a bit out of the center of the city in a local area with an authentic vibe. It's a very safe area, and guests love the security of the facilities as well as the community setting.
The facilities are nice. There are 36 beds in total but the hostel can feel a bit quiet during the low season. During more popular times, you won't have trouble meeting other guests and striking up a conversation with the staff.
The Facilities
Dorms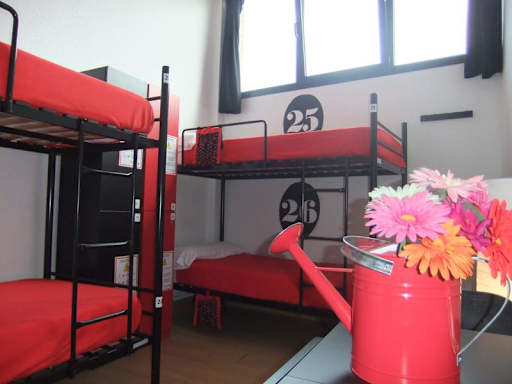 This hostel has 36 beds in total split between 4, 6, and 12 bed dorms. There are both co-ed and female only rooms to choose from. The rooms are clean but the beds can be a bit shaky. The lockers are large as well. The rooms don't have air conditioning but you can get a good breeze going by opening a window. The rooms are surprisingly quiet as well.
Bathrooms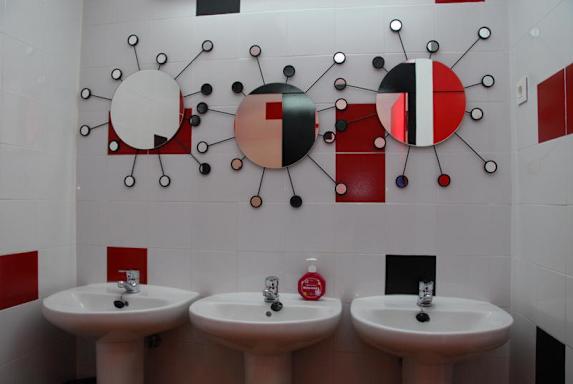 All of the rooms use shared bathrooms that are generally clean and reliable with plenty of hot water.
Common Areas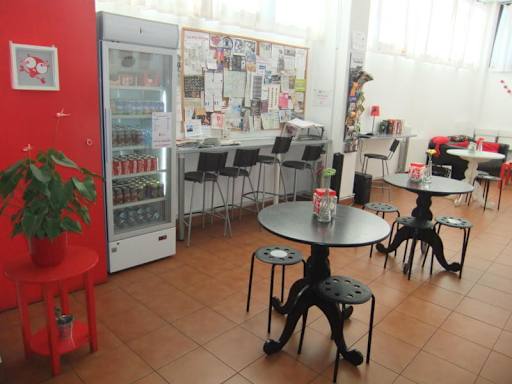 Breakfast is served every morning in a common area with tables and chairs. There's also a small shared kitchen that guests can use that has a refrigerator but no stove. You can also find vending machines in the common area.
The Location
Deusto
What's Nearby?
Bilbao Akelarre Hostel in a local part of Bilbao a bit outside of the city center. It's close to the Guggenheim Museum (20 minutes on foot) and Euskalduna Palace (10 minutes on foot). San Mames Stadium is about a five minute drive away. The hostel is also near the river and several universities such as Deusto, Universidad del Pais Vasco and Universidad de Sarriko. Also nearby is Ria de Bilbao Sea Museum.
The hostel is about a 20 to 30 minute walk from the city center and many of the more popular attractions.
Nearby Transportation
Deusto Metro Station is just a few minutes walk away and part of Lines 1 and 2. The airport is also about 7.5 miles away.
Amenities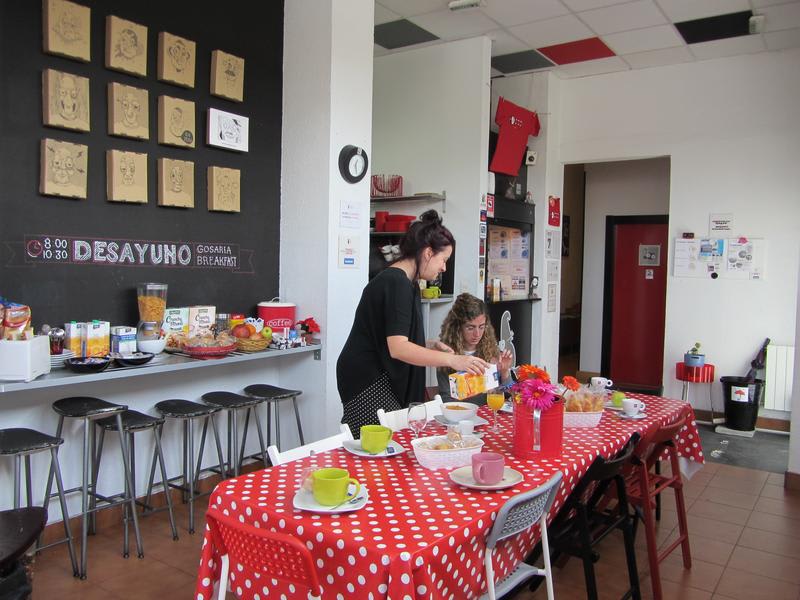 This hostel has a variety of amenities available to guests including Wi-Fi access, Wii, and bicycle rental. Guests can also take advantage of the luggage storage and small shared kitchen (but no stove). Breakfast is also included every morning and typically offers fruit, cereal, bread, croassanes, muffins, chocolate, coffee and tea.
Staff
The staff here are friendly and helpful with all kinds of travel advice and suggestions. Don't hesitate to ask if you have any questions or concerns.
Heads Up
This hostel is a bit removed from the main tourist attractions, but most guests enjoy the area as it has a local vibe. The hostel is friendly and social when there are other guests around, but during the low season it can feel a bit quiet and lonely.
Bilbao Akelarre Hostel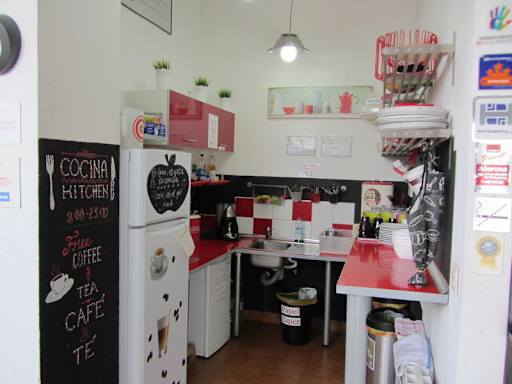 Do you have a favorite hostel that you would like to review? Let us know!