Amazing little find. The private room was the nicest hostel room we've ever stayed in. Such good value for money. Only a 10 min bus ride to the city centre. Would definitely come back! - Irish Girl
What sets them apart?
This small and quiet hostel in Zizkov is a nice place to stay for budget travelers looking to explore Prague. With a good kitchen and friendly staff, you'll feel right at home here.
Hostel Personality
Who's staying here?
Budget travelers looking to explore Prague often stay here, as this is a fairly quiet hostel. Because it has dorms and private rooms, younger backpackers, couples, female travelers, and students are the typical guests.
Insider Tip
Check out the park behind the hostel (Vitkov) for some nice views and a few museums.
Hostel Lipa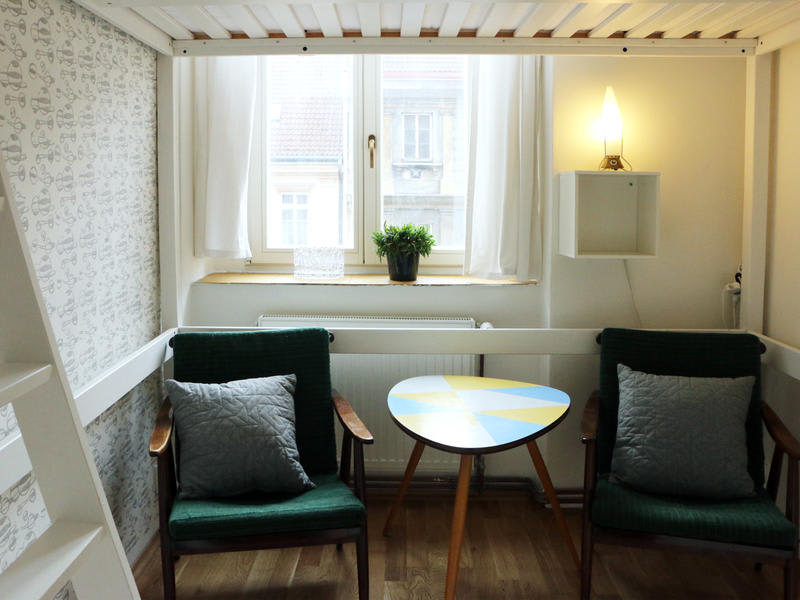 This home-style hostel, built from an apartment, is a quiet and relaxing place to stay. They have a shared kitchen so you can cook your meals, and some small cozy common areas for relaxing. With dorms and private rooms, this is a good option for those that want to see Prague on a budget. The location is in the authentic neighborhood of Zizkov and is about 30 minutes on foot from old town Prague.
The Facilities
Dorms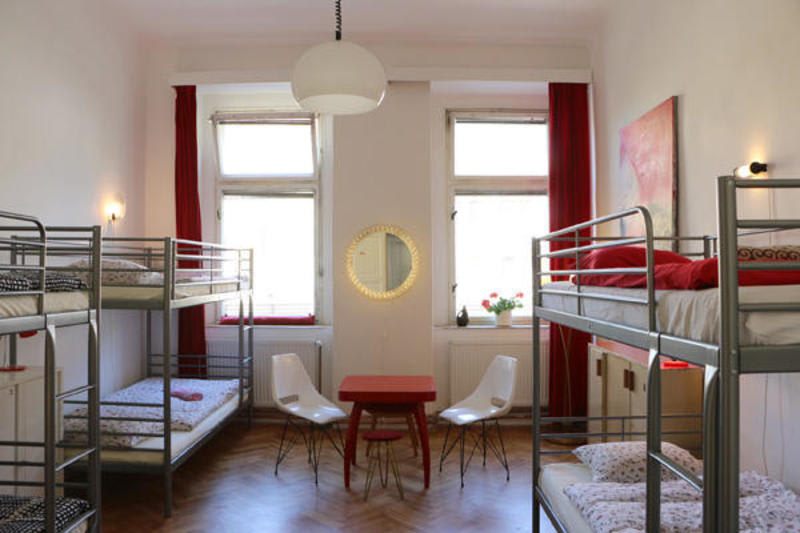 Dorms here are simple but comfortable. They have an all-female dorm, as well as mixed dorms. Rooms house 6 people and use the shared bathroom on the hallway. Some small lockers are in the rooms. They're large enough for small to medium sized backpacks or suitcases as well as your valuables. Linens are included, and the rooms have plenty of space and are kept very clean.
Private Rooms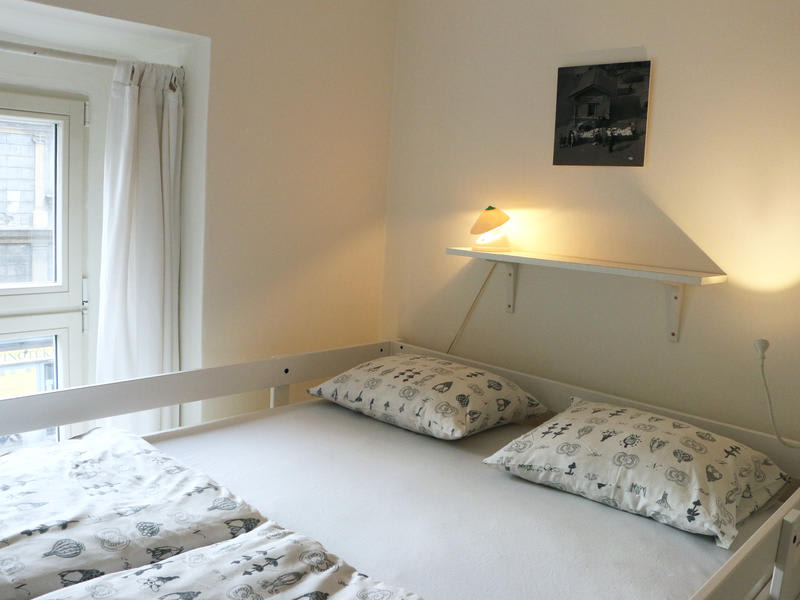 The very nice private rooms here feel like budget-style hotel rooms. They are great for younger couples or anyone on a budget that wants their own room. As they are nicely appointed and well lit, anyone will feel comfortable here. They use the shared bathrooms on the hallway.
Bathrooms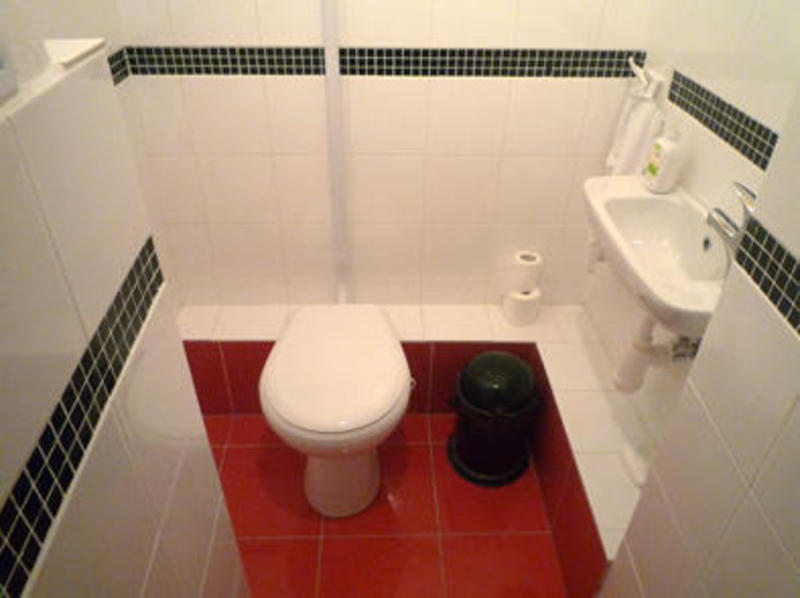 The bathrooms here are modern and kept very clean by the friendly staff. Hot water and good water pressure can be found here as well as all of the comforts of home. The bathrooms are divided up into the toilet rooms and shower rooms, which is convenient when their are multiple guests.
Common Areas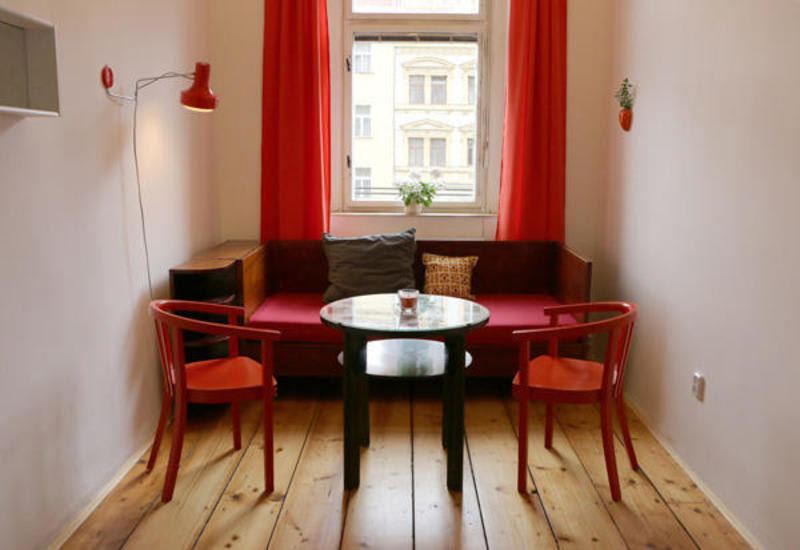 The common areas here are comfortable but cozy. The communal kitchen is a good spot to cook your own meals if you want to save some money. The lounge areas have relaxing sofas and are a nice place to chat and plan your days in Prague.
The Location
Zizkov
What's Nearby?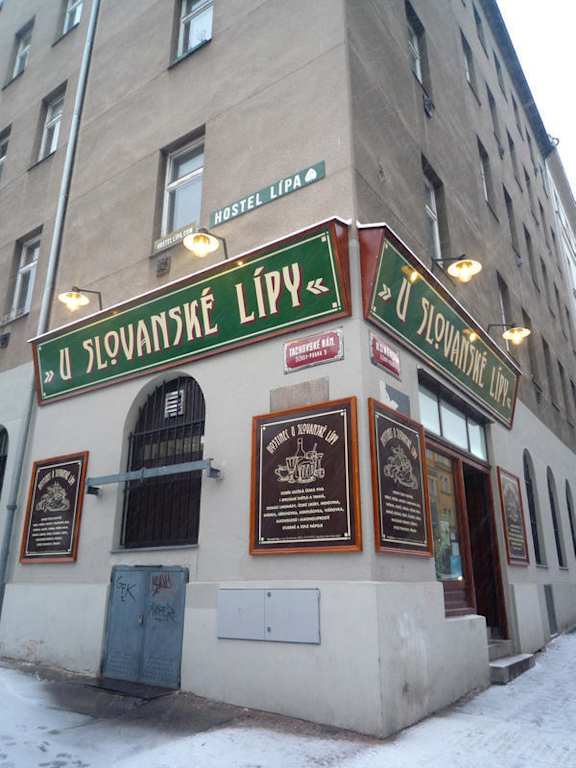 The Hostel Lipa is located in Zizkov, just south of the large Vitkov Acropolis Park area. This authentic neighborhood is full of local restaurants, bars, shops, theaters, and more. It's a fairly quiet neighborhood and you can walk to many things nearby, including the park, which has a few museums and great views.
Nearby Transportation
The main tram line is just a few blocks away, and several bus routes are just outside of the hostel's front door. On the bus or the tram you can get into old town Prague in about 10 minutes. If you walk, it will take around 30 minutes.
The main bus station and train stations are also only about 10 to 15 minutes away on foot. At the train station is a metro station which can connect you to everywhere else in the city quickly.
Amenities
The shared kitchen here is fantastic. They also have a laundry machine (for a small fee), plus luggage storage, wi-fi, lockers, and more. This home-style hostel has plenty of comforts.
Staff
The staff is quiet but friendly. They make sure the hostel stays very clean, and the guests frequently comment on the cleanliness of this hostel.
Heads Up
The staff works limited hours, and you will need to visit the sister hostel 5 minutes away if you have a problem in the evenings.
Hostel Lipa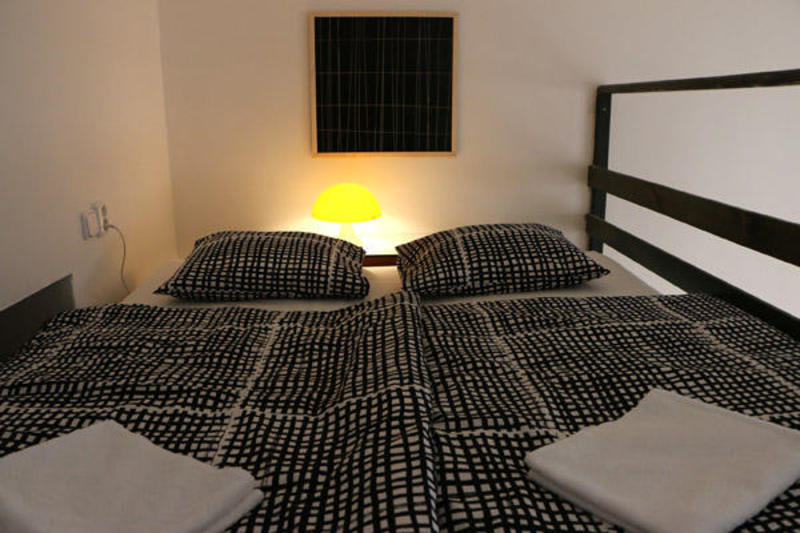 Do you have a favorite hostel that you would like to review? Let us know!