Absolutely AMAZING location right in the center of old town. It's about a 2 minute walk from old town square (where the clock is) and a 15 minute walk from the main train station. The room, bathrooms and common areas were clean and the beds were very comfortable. Staff was extremely nice and helpful giving us food recommendations as well as using the locker storage and common area facilities after check out (it was perfect to have access to a free bathroom in the center. Overall awesome stay! - American Girl
What sets them apart?
The fantastic location and cheap prices of this hostel make it popular with budget travelers. They also offer pub crawls, walking tours, and a free basic breakfast.
Hostel Personality
Who's staying here?
Budget travelers and backpackers mainly stay here in the dorms. They do have private rooms which are very basic, so sometimes couples or even families will stay here that are looking for a very low priced room. This hostel can be fairly active and noisy, although it's not exactly a party hostel.
Insider Tip
While they offer a free breakfast, it's not large. So be prepared to get your own at a nearby cafe or restaurant, of which there are plenty.
Hostel Prague Tyn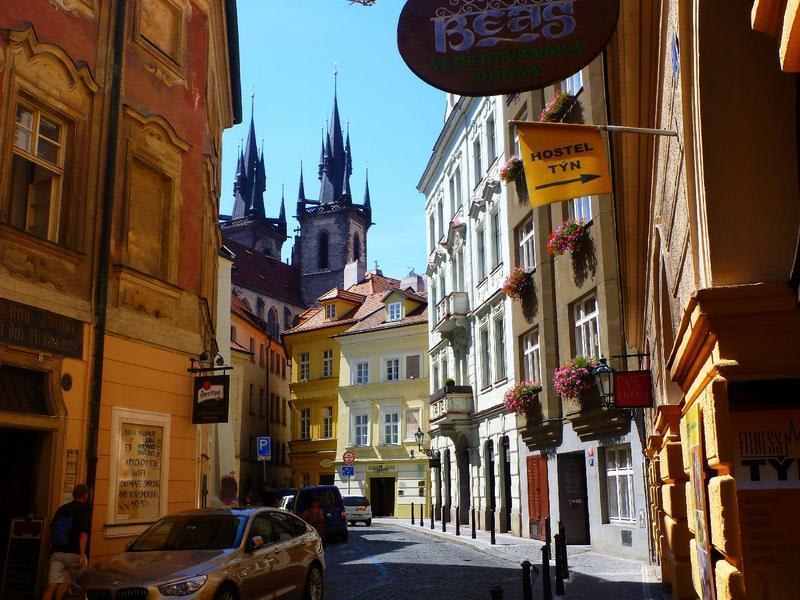 This is a very popular hostel with budget travelers mainly because of the location and low prices. Located right in the middle of Old Town Prague near the main square, cathedral, and Astronomical Clock, all of Prague will be at your doorstep. The rooms here are basic but the staff makes sure that everyone is having a good time with organized pub crawls and walking tours. It's easy to meet up with other guests and save some money by cooking a meal in their community kitchen.
The Facilities
Dorms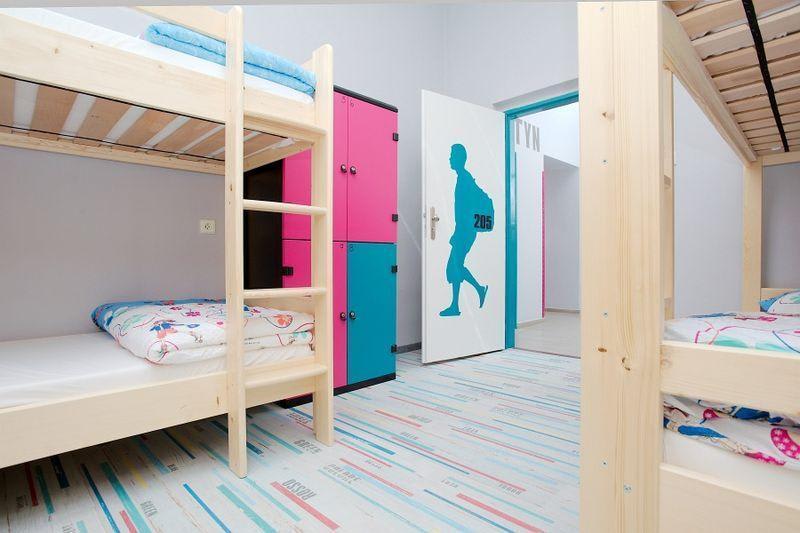 Dorms here are basic. They include lockers for your stuff, and larger storage lockers are located elsewhere in the hostel if you need more space. Rooms come in sizes from 4 to 9 beds and are priced accordingly. Bathrooms are on the hallways.
Private Rooms
Private rooms here are like basic and simple hotel-style rooms, and they use the hallway bathrooms. Ranging in size from two to four people, the private rooms are good for those that want privacy such as a couple or a small family. Larger dorm rooms can be booked for larger groups of friends, too.
Bathrooms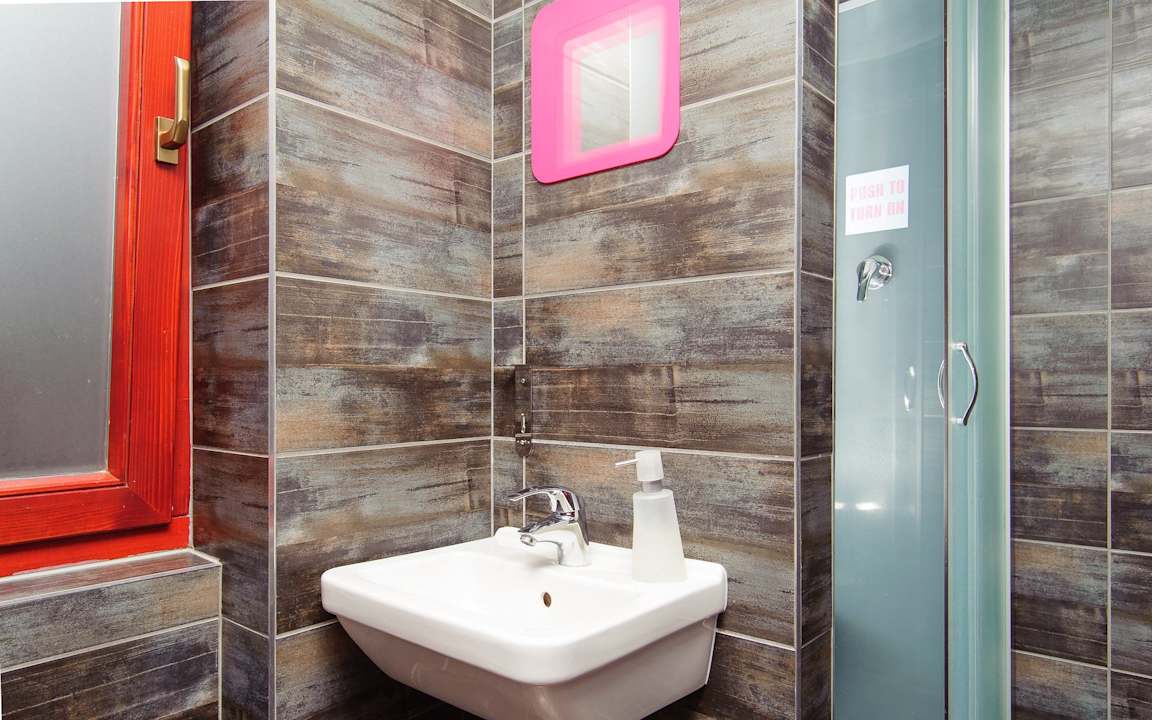 Bathrooms are modern, and the staff works hard to keep them clean. All rooms use the hallway bathrooms. Towels are available for free, and hair dryers can be rented from the front desk.
Common Areas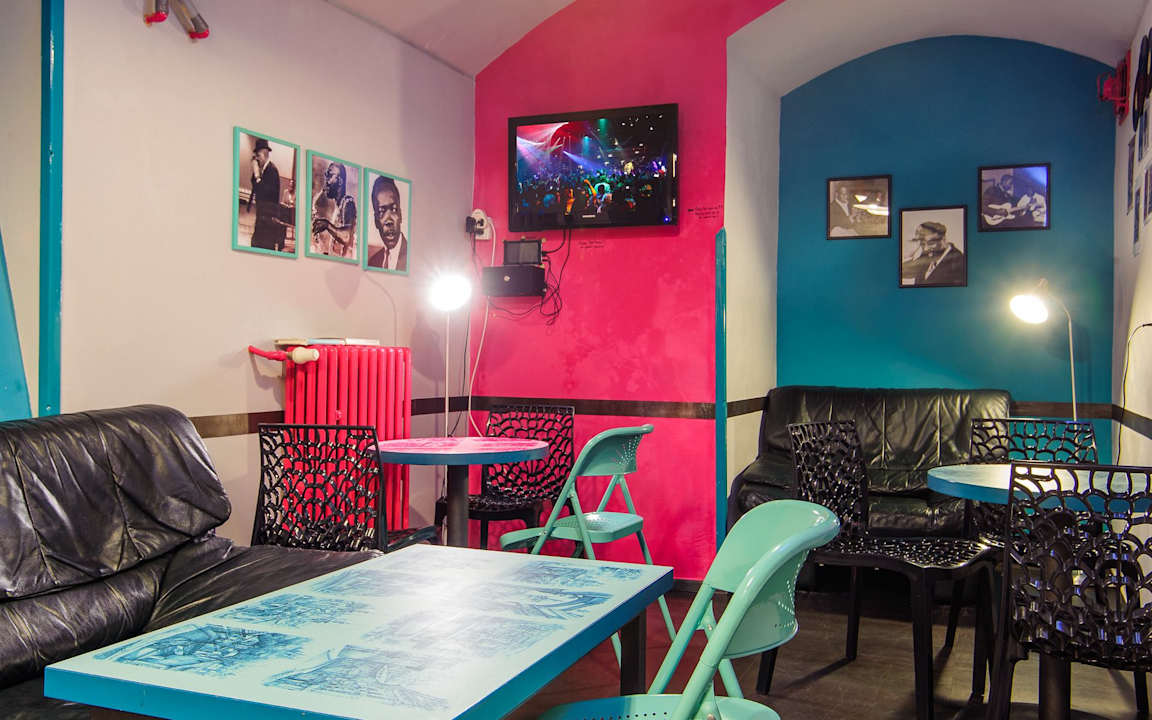 The common areas are comfortable here, as they make for a nice place to relax and meet up with other guests. The dining room is usually a popular place to hang out as well, especially during breakfast when everyone is preparing for the day.
The Location
Stare Mesto (Old Town)
What's Nearby?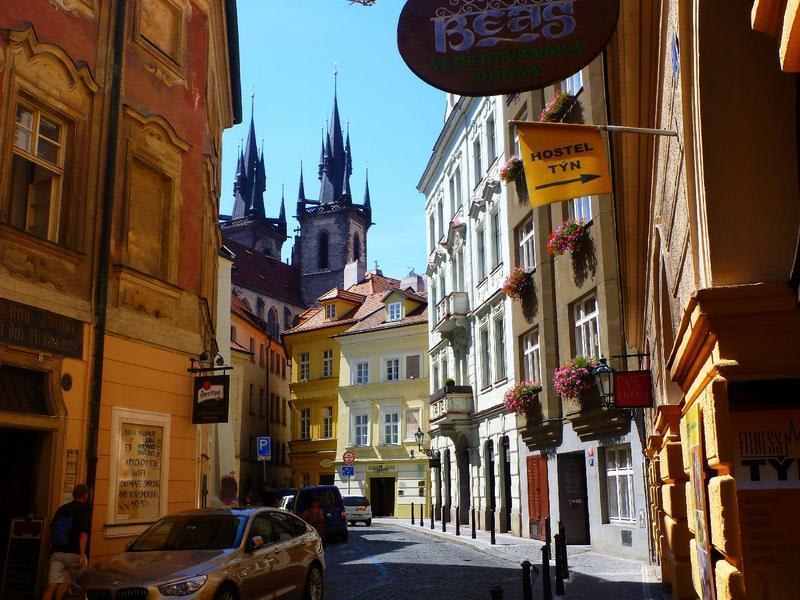 Located right in the middle of Old Town, this hostel is just minutes from everything in historic Prague. Wenceslas Square, the cathedral, the old clock, and several museums are just a few minutes away on foot. Charles Bridge is only 10 minutes away. Many bars, restaurants, cafes, shops, and theaters are nearby. This location couldn't be better, and it's the primary reason that people stay at this hostel.
Nearby Transportation
Located in the middle of Old Town means that you don't have to use the trams or buses very often. But several tram stops are only 5 or 10 minutes away so you can get to other neighborhoods if you want. The main train station is about 15 minutes away by foot.
Activities
The staff organizes pub crawls at night so that everyone can have a good time enjoying Prague's epic nightlife. They also have local walking tours so that you can get to know the city along with your fellow travelers from the hostel.
Amenities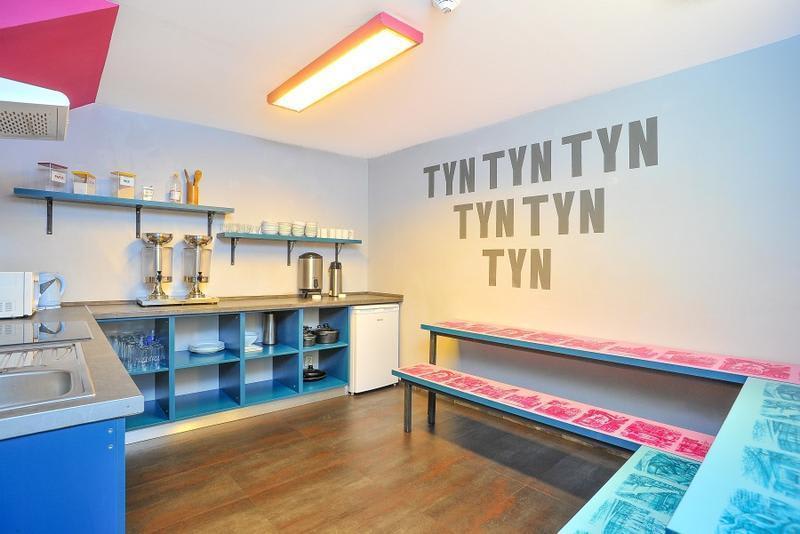 Typical hostel amenities can be found here such as a shared kitchen, free Wi-Fi, lockers, laundry machines, and luggage storage.
Staff
The staff get mixed reviews here. Some say that they are super helpful with everything, while others say that they can't keep up with the crowds.
Heads Up
This hostel has received mixed reviews from many travelers. With an overall great rating from thousands of visitors, some guests have said that the hostel has a variety of problems such as occasional crime. The breakfasts are said to be quite small, as are the free sandwiches that they offer for your lunch. The breakfasts and lunches are also not available to every guest because they don't have enough for everyone. Other guests have complained that they were not put into the room size that they originally booked. They only take cash for the balance of payment upon arrival.
Read the reviews of this hostel to formulate your own opinion before booking.
Hostel Prague Tyn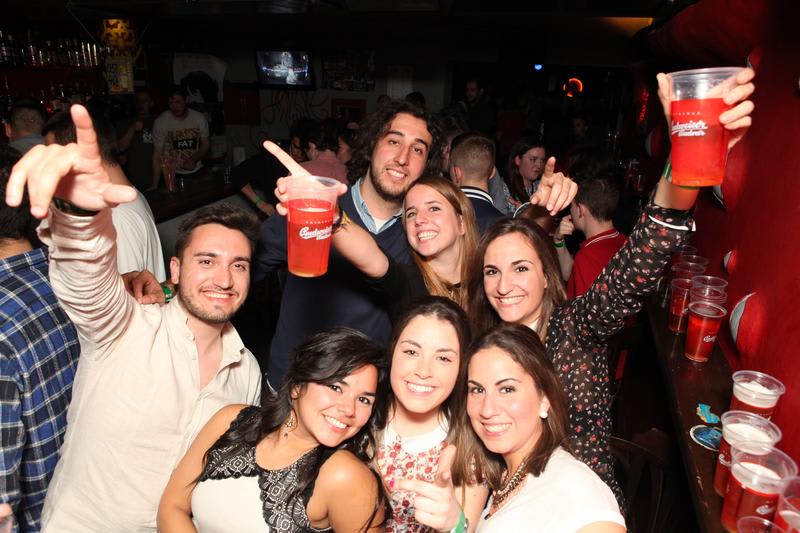 Do you have a favorite hostel that you would like to review? Let us know!