What sets them apart?
This social hostel makes up for its location a bit outside of the city center with a long list of fantastic amenities (pool, saunas, bar, gym) and plenty of fun activities such as pub crawls and meeting up at the bar.
Hostel Personality
Who's staying here?
Mostly younger budget-oriented travelers stay here such as backpackers, students, young professionals, long term travelers, female travelers, and younger couples. They do have some private rooms, so occasionally more mature budget travelers stay here as well.
Insider Tip
Learn the tram routes, as the walk from the hostel is long but the tram can get you into the city center in a hurry.
PLUS Prague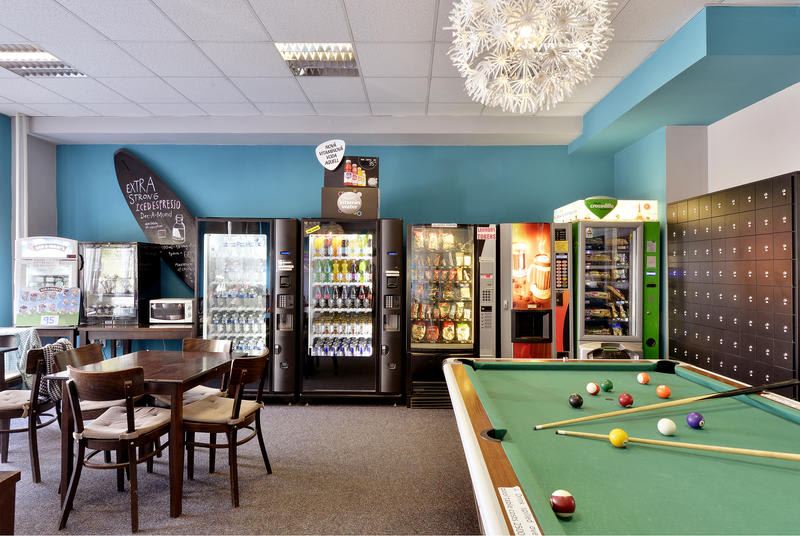 With a long list of amenities, the PLUS Prague hostel has so much to offer at a great price. Starting with the pool, sauna, and gym, as well as the on-site bar and restaurant, guests will have everything they need here. They also organize fun social activities such as an evening pub crawl for those that want to experience Prague's nightlife. While the hostel is located outside of the city center, the location is very close to the tram line so you can get around quickly.
The Facilities
Dorms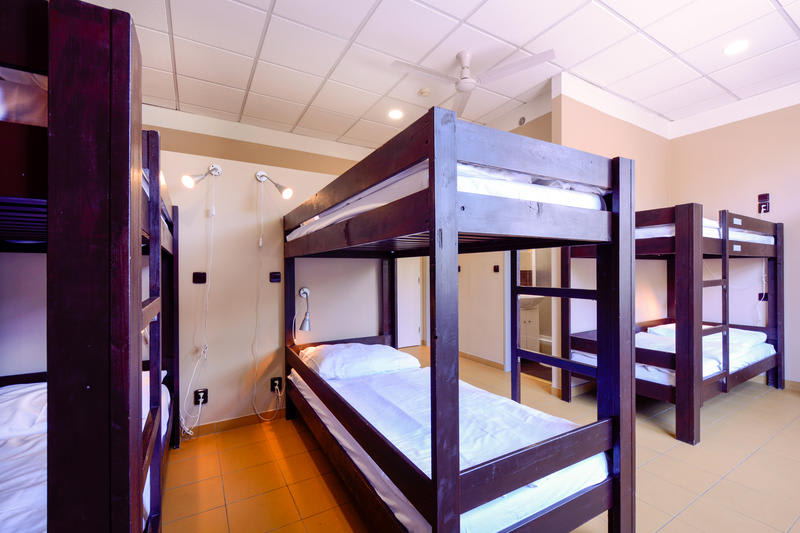 Dorms at the PLUS Prague are modern, clean, well-lit, spacious, and comfortable. Every bunk has a plug and a light. Rooms have lockers that are big enough for a large backpack. The dorms come in sizes from 4 beds up to 16 beds and are priced according to size, so there is a price for everyone's budget. Every room has an ensuite bathroom.
Female-only dorms are also available. The female rooms include an ensuite bathroom, nice towels, and a welcome kit of cosmetics for your stay!
Private Rooms
Private rooms at the PLUS Prague are basic but nice, and feel like hotel rooms. They have ensuite bathrooms. The double rooms are great for couples, while the 4-bed rooms are nice for small groups of friends or even a small family.
Larger groups can book larger dorm rooms, too.
Bathrooms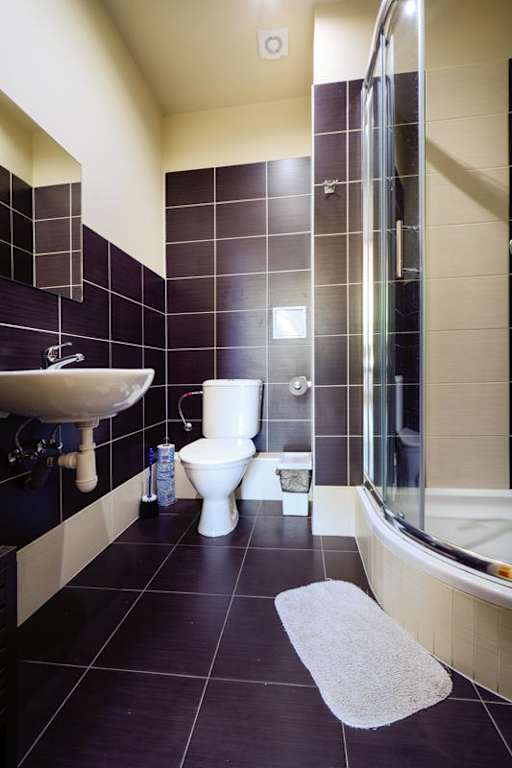 The bathrooms at this hostel are very modern and kept very clean. The facilities are all fairly new. They have plenty of hot water and good water pressure. Hair dryers are available at the front desk.
Bar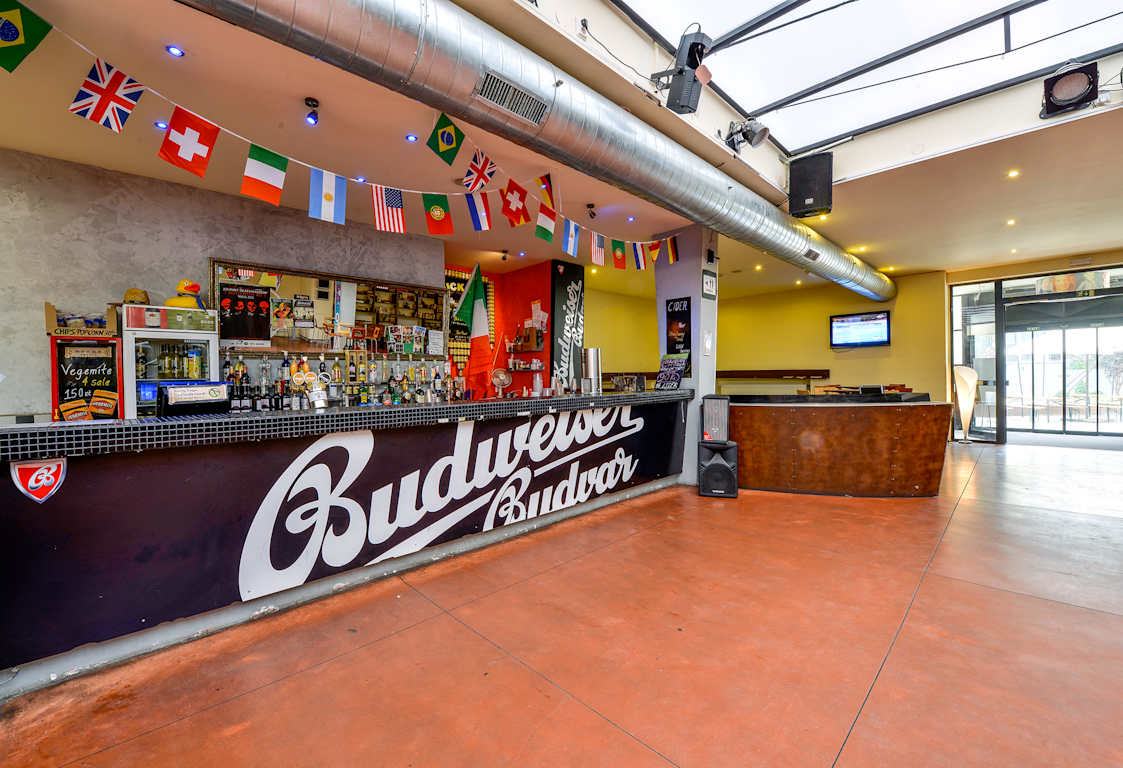 The bar and restaurant area here can get fairly social during the busier summer months when the hostel is full. This is a great place to meet up with other guests, plan your outings into Prague's nightlife, and even join up on the pub crawl.
Restaurant
The restaurant and cafe at the PLUS Prague serves great meals including a nice breakfast (for a fee). They have plenty of seating for everyone, and the food is good. You can try some authentic Czech specialties as well.
Common Areas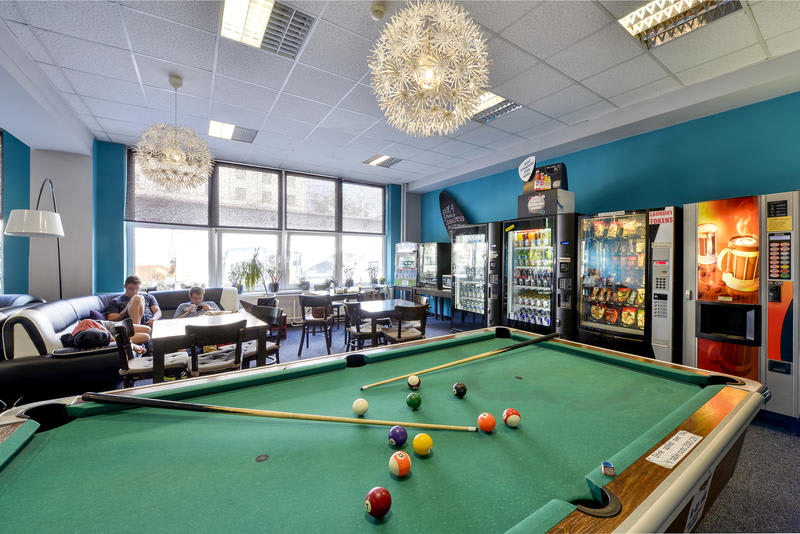 This large hostel has plenty of common space. First is the previously mentioned bar with plenty of standing and seating areas. The restaurant also has a large and spacious seating area. In either of these two spots during the day, guests can hang out, chat, or get on their laptops to catch up on the internet.
A large lounge area is also found at this hostel and has plenty of space, TVs, a pool table, foosball table, and games. This is a great spot to relax.
Pool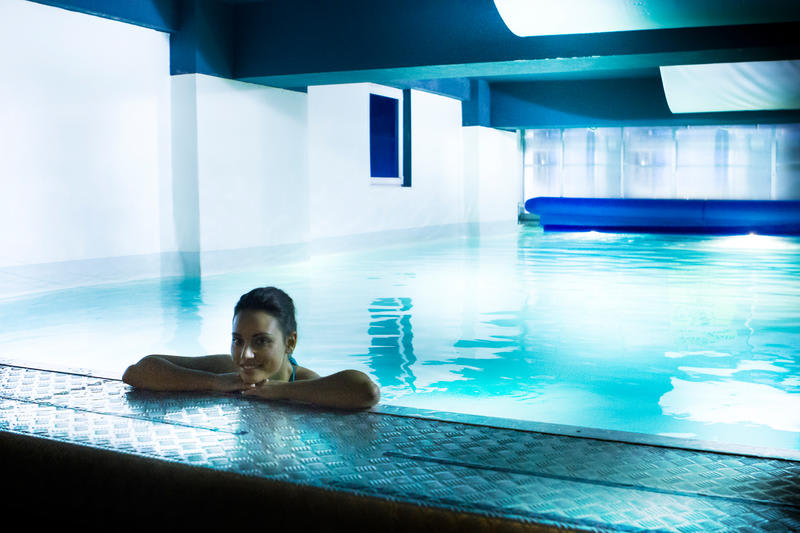 Yes, this hostel has a pool! It's rare to find a pool at a hostel anywhere in central Europe, but the PLUS Prague has one. The indoor heated pool is a good size for a group of guests to have fun and relax during their stay. Also located in the building are two saunas and an exercise room.
Outdoor Space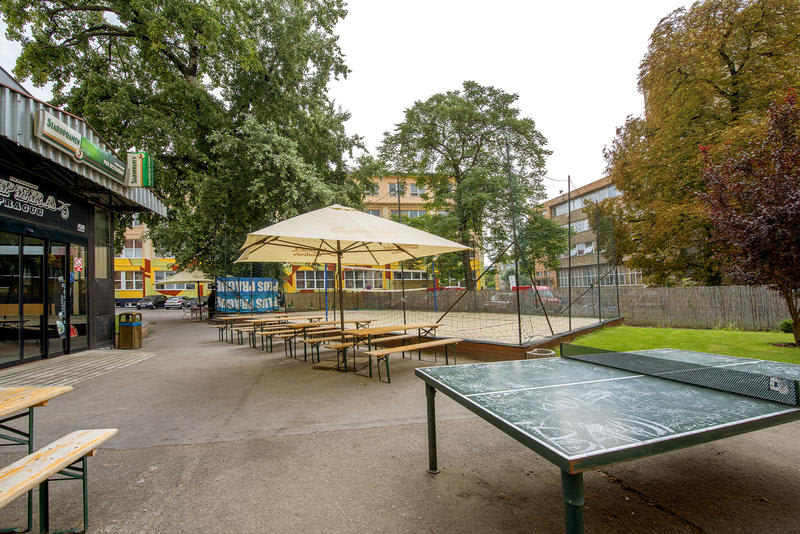 The outdoor areas of the PLUS Prague hostel are quite nice during the summer months. With some outdoor seating you can have a beer or enjoy a meal as you chat with friends. Or, enjoy a game of volleyball on their sand court.
The Location
Letna-Holesovice
What's Nearby?
The surrounding neighborhood of Holesovice is more quiet than the old town of Prague, but it still has some nice features. Plenty of bars, restaurants, and shops can be found here, although it is much more focused on the locals than on tourists. The river and several parks are also close by.
Nearby Transportation
The tram is just a block from the hostel, and it can take you into old town in about 10 minutes. Also nearby is a metro station that can take you into the old town or out into other neighborhoods fairly quickly.
Activities
With plenty of activities, the Plus Prague hostel will make sure that you enjoy meeting the other guests just as much as experiencing Prague. With various tours, pub crawls, and on site activities such as happy hours and art exhibits, you'll have plenty to do.
Amenities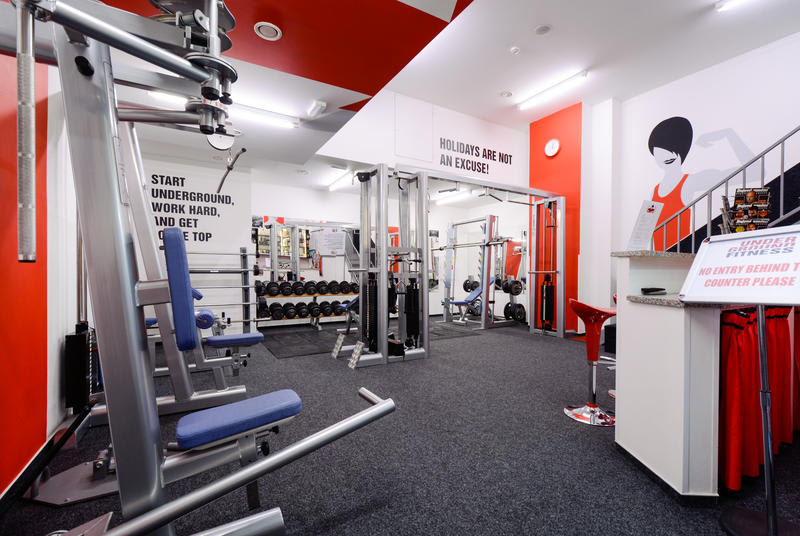 The PLUS Prague hostel has a VERY long list of amenities. Starting with the pool and sauna, you can also use the gym (for a fee). They have meals and a bar. Also, you can find free Wi-Fi, key-card access, bike rental, plenty of laundry machines, luggage storage, TVs, and tour booking. One thing they are lacking is a self-catering kitchen, though.
Staff
The staff is professional and works hard to keep the hostel clean and well organized.
Heads Up
Other than the location not being in the city center, the most common complaint here is that the hostel charges a small fee to use the gym.
PLUS Prague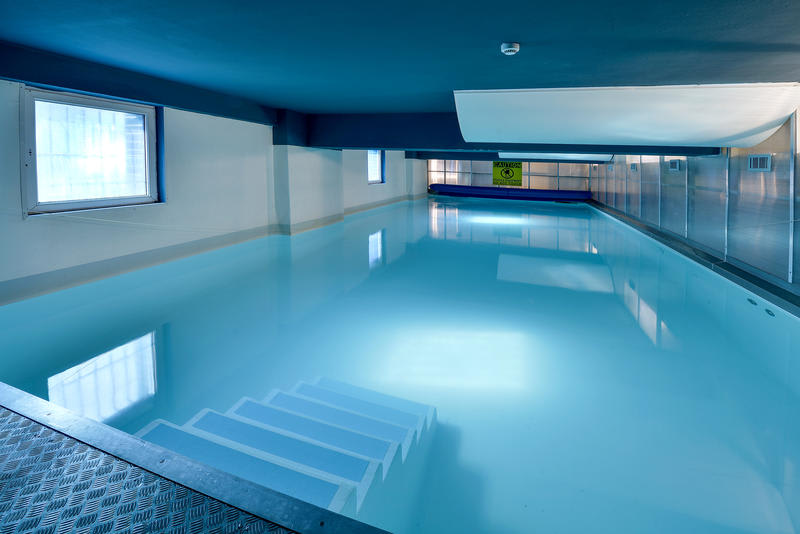 Do you have a favorite hostel that you would like to review? Let us know!