Lovely hostel, very friendly staff. Clean and nice rooms with beds made etc every day. Nice simple breakfast. - Natalie
What sets them apart?
This hostel's staff and convenient location really make the place.
Hostel Personality
Who's staying here?
Budget travellers and backpackers who want a laid back atmosphere in a central location really seem to appreciate this hostel.
Insider Tip
Try the breakfast. It's small but good and a nice time to meet other guests.
Emerald Fields
Emerald Fields is conveniently located near the train station and many of the city's top sights. It's a great place to stay if you're looking for a mellow atmosphere and friendly people. The rooms are kept clean and the beds are made every day. The hostel serves a small breakfast and there is always someone around if you have any questions or need a suggestion about where to go, what to see, or how to get around.
The Facilities
Dorms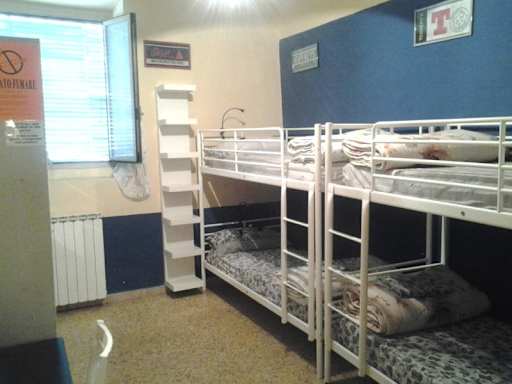 This hostel has four bed dorms available. The rooms stay pretty quiet because they don't have the large and crowded dorms that you find at other hostels. The beds are comfortable, the rooms are clean, and the rooms stay pretty quiet. There are also small lockers available where you can put your valuables.
Private Rooms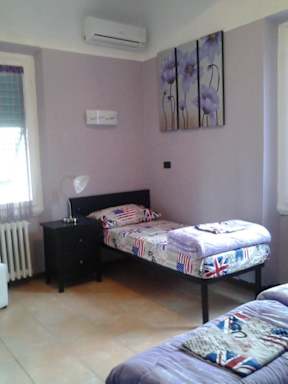 If you want a little more space to yourself, you can choose a twin or double private room. These rooms are a lot like basic hotel rooms. You can also choose between rooms with shared or attached bathrooms. If you're in a hurry to get at in the morning, it can be worth getting a room with an en-suite as you won't have to wait for the shower.
Bathrooms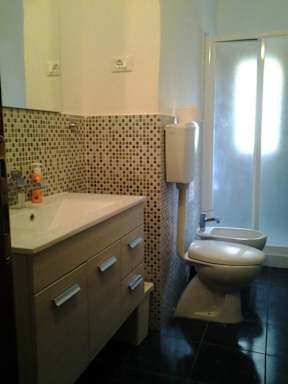 The bathrooms are clean and reliable. There are two bathrooms per floor, which can be a bit annoying in the morning when things get crowded, but if you shower at other times there won't be a problem.
Common Areas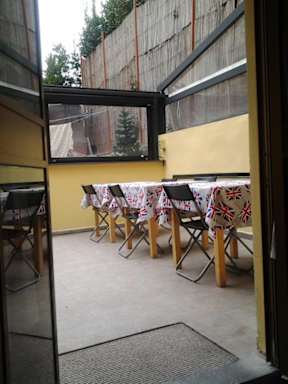 There isn't a ton of space to hang out in this hostel, but there is a dining area with tables and a couple of places to sit. There's also a nice terrace and garden area, which is perfect when the weather is nice. The mellow atmosphere of the hostel means these spaces are laid back and welcoming places to hang out.
The Location
Santa Maria Novella
What's Nearby?
This hostel is conveniently close to the train station and most of the city's top attractions.Nearby you'll find Mercato Centrale, Accademia Gallery, and San Marco Church. The hostel is also close to Strozzi Palce and the Cathedral of Santa Maria del Fiore.
Nearby Transportation
This hostel is very close to Florence's main train station. It's also just over four miles from Peretola Airport. In the area you'll find plenty of bus stops, but most places you'll want to go are easily walkable.
Amenities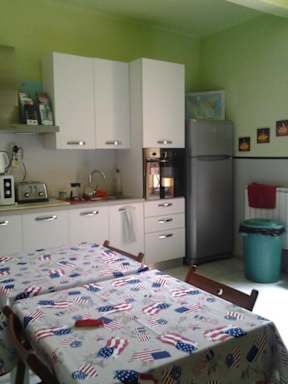 This hostel offers the standard amenities including Wi-Fi throughout, luggage storage, security lockers in the dorm rooms, and any travel information you may need. There's a light breakfast served (for free) every morning, which is a nice way to start your day and even meet the other guests.
Staff
The staff at Emerald Fields really make the place. They're friendly and welcoming and can answer any questions that you might have. They're available 24 hours a day to address any questions or concerns.
Heads Up
This is a laid back hostel, but it's not always the most social. Depending on the season, it can feel a bit quiet and be hard to meet other guests.
Emerald Fields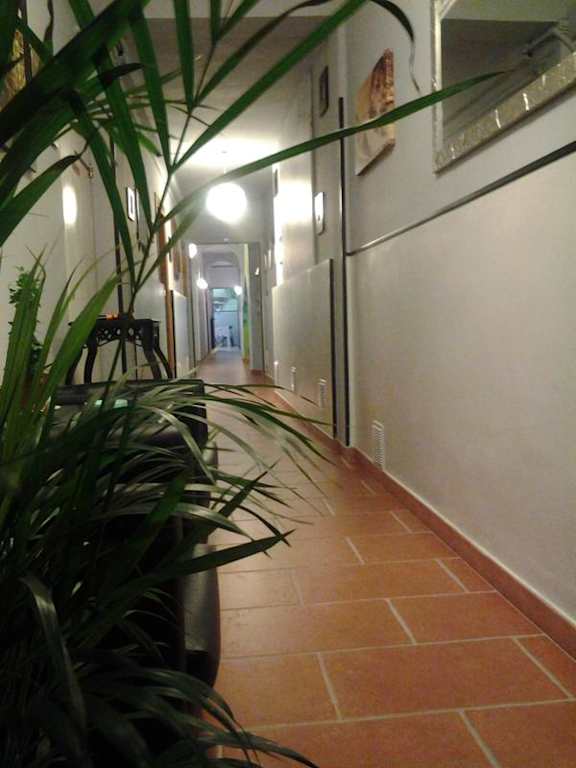 Do you have a favorite hostel that you would like to review? Let us know!