Should you visit Norway or Latvia?
Norway and Latvia are both interesting countries to visit in northern Europe. Norway is the more popular tourist destinations for it's dramatic fjords and beautiful landscapes. It's also an expensive country to visit, even by European standards. Some people consider Norway one of the most expensive countries in the world.
Norway is also larger than you might realize, and many of the top tourist destinations are only accessible with a private car. Rental cars are not cheap, and gas is also quite expensive. In addition to the beautiful landscape, Norway has fascinating cities that are fun to visit. Oslo is the capital and largest city in the country, and Bergen is the second largest city. Norway is a very expensive country to visit, but if you have the money, it is well worth the trip.
Latvia is another fascinating country to visit. It doesn't have the dramatic and world famous landscape that you'll find in Norway, but it does have a beautiful setting and an interesting culture. Most visitors head straight to Riga, which is the capital city and a World Heritage Site. Riga is also the largest city in the Baltic States and it has an impressive Old Town and a city center with interesting buildings and architecture. Outside of Riga, there are many interesting towns worth visiting including Liepaja, Kuldiga, and Cesis.
When is the best time to visit Norway and Latvia?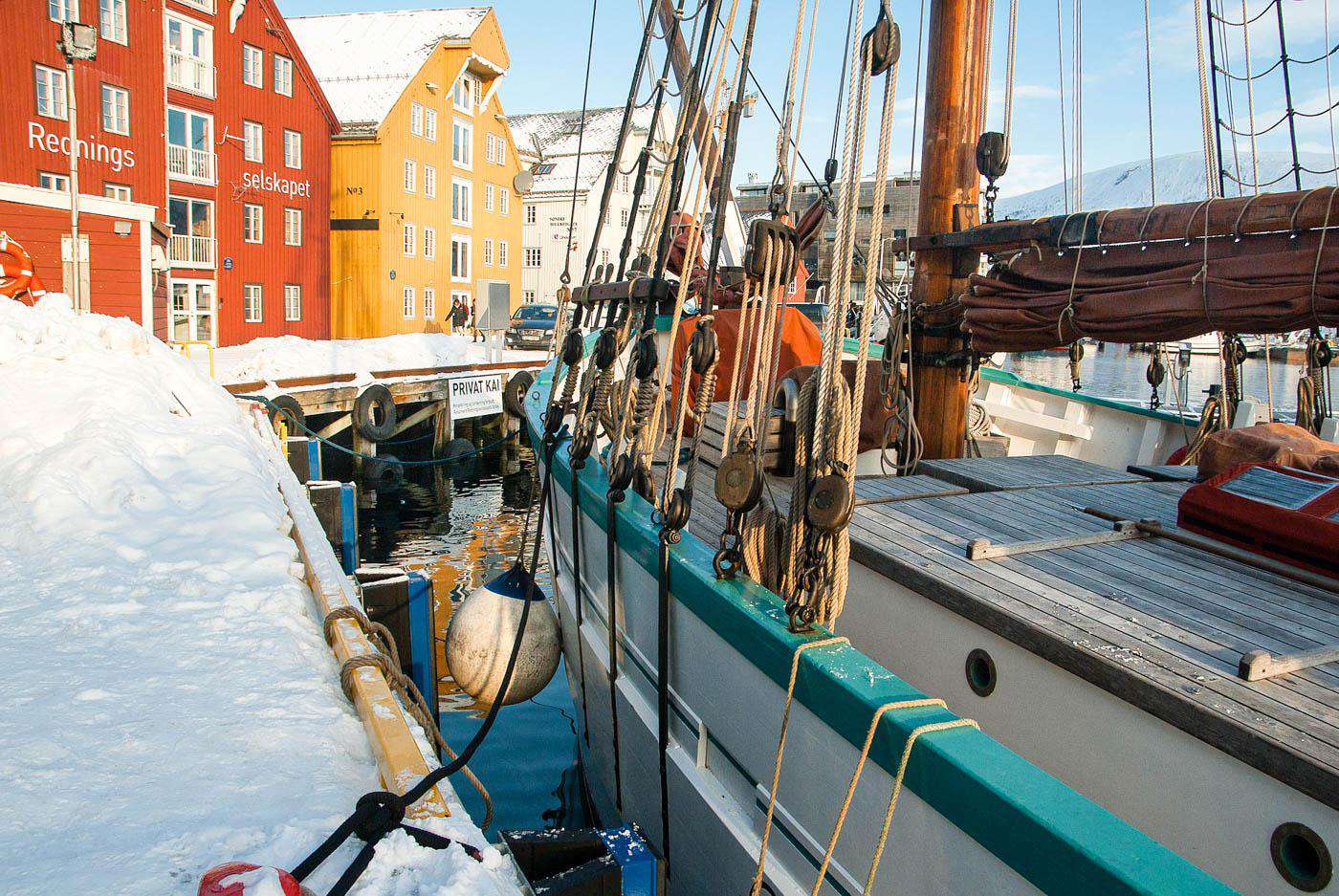 Summer is the peak season for travel in both Norway and Latvia. This is when the temperatures are most pleasant and all of the tourist amenities are fully operational. After the summer season, buses, ferries, and trains all operate on shortened schedules. Many hotels and restaurants also shut their doors. Fall colors can be beautiful throughout the region though it may be possible to negotiate some cheaper prices.
Spring is also a nice time to visit both Norway and Latvia. In Norway, you can enjoy the Sami festivals, and the waterfalls are often full from the melting snow. This is also when the wildflowers are in bloom.
Winter is quite cold and dark. In Norway, this is the best time to see the northern lights, or aurora borealis.
Why is Norway more expensive than Latvia?
Norway is one of the most expensive countries to visit in not only Europe, but also the world. The country's high cost of living makes it incredibly expensive for visitors. Residents typically receive high salaries, which can translate into high prices for everything from food to transportation. This high cost of living also means there is a high quality of life in Norway, and many visitors feel it is worth the high price tag.
Norway is also expensive because most visitors need to rent a car to explore the country. Both rental cars and gasoline are expensive and you should plan your budget accordingly.
Latvia is one of the most affordable countries to visit in Europe. The prices are strikingly cheap when compared to Norway's price tag, so if budget is a concern, Latvia may be your best option.
What are the most expensive and cheapest cities and regions in Norway and Latvia?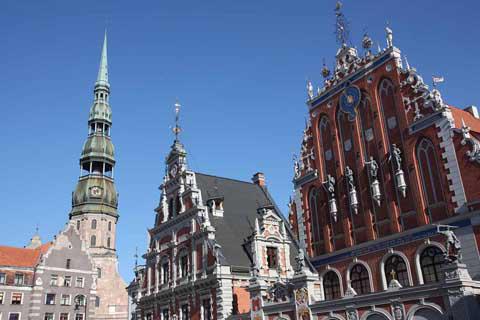 It's really hard, or impossible, to find and affordable place to go in Norway. The cities are very expensive with even the most budget hotels and hostels costing more than you'd pay in most other cities. The countryside can be equally as expensive, in part because you really do need to have access to a car to explore the country. Gas is also expensive as are restaurant prices.
In Latvia, the most popular tourist destinations and largest cities are often the most expensive places to visit. That being said, there is often limited hotel and restaurant options in smaller towns and rural areas so budget travelers may end up paying more for a nicer place to stay.
How you can save money when visiting Norway and Latvia?
Look into discount cards for specific cities to see if they'll save you any money. Also check out the Fjord Pass in Norway to see how beneficial it is for your specific trip.
Taxis can be very expensive in Norway, so look into public transportation whenever possible.
Plan to cook some of your own food, as eating out is also a very expensive experience.
Find local restaurants that aren't as popular with tourists. There are often cheap and delicious places to eat near universities. These local eateries are popular with students, who can't afford expensive restaurants.
Find accommodation with a kitchen. If you want to save some money on food, find a place to stay where you can cook your own meals. This helps keep your food budget down and lets you explore the local markets.