Small but clean hostel with a well equipped kitchen. Best thing is the location in the city center. - Anonymous
What sets them apart?
This hostel has an excellent location with a quaint and relaxed atmosphere.
Hostel Personality
Who's staying here?
This hostel appeals to travelers who want basic accommdation in a central location. It's a quiet hostel and the social atmosphere really depends on the guests staying there at the time.
Insider Tip
Confirm the reception hours before you arrive as the staff isn't always on-site.
Oh! My Hostel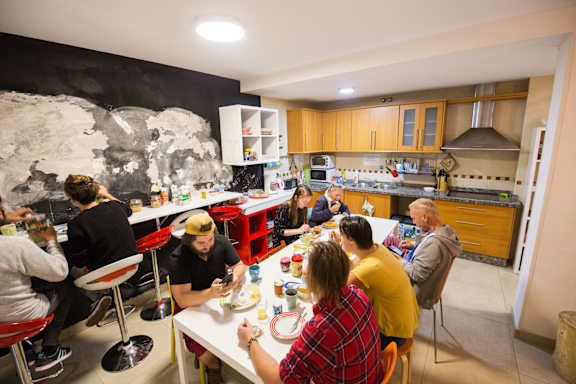 Oh! My Hostel is a charming hostel in a central location in Granada. It's central to everything in a great area of Granada. It's a small hostel and they do have occasional pub crawls, but in general the atmosphere is relaxed and mellow.
The reception hours are limited so the staff isn't always accessible. This means the hostel's atmosphere really depends on the guests staying there at any time. For some this works out well, but for others it's an inconvenience.
The Facilities
Dorms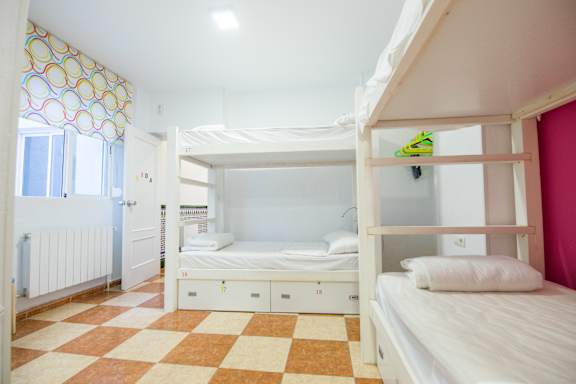 Dorm rooms range in size and sleep four, six, or eight people. There's a range of room types and styles so you have options when you choose. There are security lockers available to guests and some rooms have doors that open to the outdoors.
Private Rooms
If you're traveling as a couple or small group you'll likely appreciate the private room options. There are twin, triple, double rooms available. These rooms have different layouts (double beds, bunk beds, etc) so there's options for everyone. The furnishings are basic but the space is nice. Some rooms even have balconies.
Bathrooms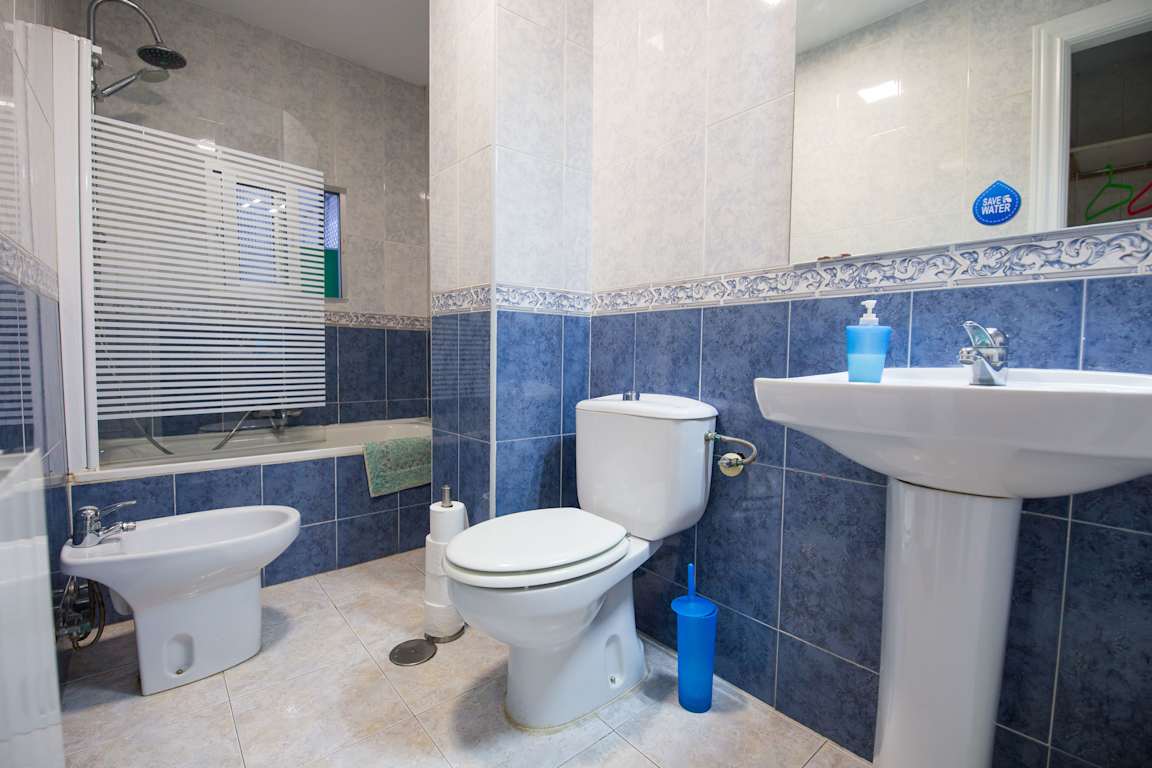 Most of the rooms have private en-suite bathrooms here. The bathrooms are decent and the cleanliness really depends on the guests you're sharing them with. Some of the fixtures could be updated.
Common Areas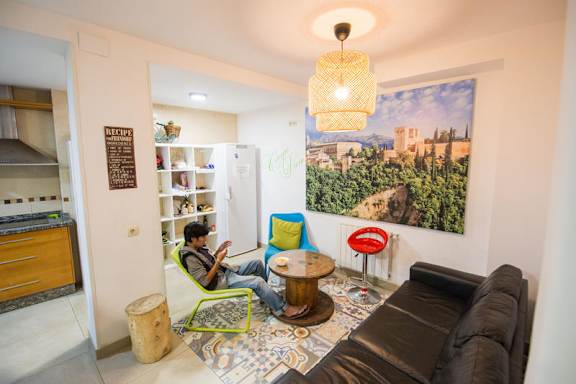 There's a nice indoor common area with sofas and a dining area. There's also a well equipped kitchen that guests can use to prepare their own meals. The common area is inviting and comfortable, and a nice place to relax with a good book.
Outdoor Space
The outdoor terrace is a pleasant place to enjoy the sunshine. There are comfortable seats, tables, and a few plants that give it a friendly and welcoming atmosphere. It's definitely worth spending some time on the terrace.
The Location
Granada City Center
What's Nearby?
This hostel is well located, just a few steps from Calle Navas and the Town Hall. It's a short walk from the Cathedral and is about a ten minute walk from Alhambra and Generalife. The historic heart of the city is also a short walk away.
Nearby Transportation
The closest airport is about 10 miles away.
Amenities
This hostel has the standard amenities including Wi-Fi access, vending machines, and a breakfast (for a small price). There's also a shared kitchen that guests can use and parking is available nearby if you have a car.
Staff
The staff are technically "volunteers" at this hostel. They're not available all day, every day so you won't always see employees when you're hanging around the hostel. This is a point of frustration for some guests, but it isn't completely uncommon at hostels.
Heads Up
The absence of staff throughout the day is a complaint of many guests. Other guests feel the hostel could be cleaner.
Oh! My Hostel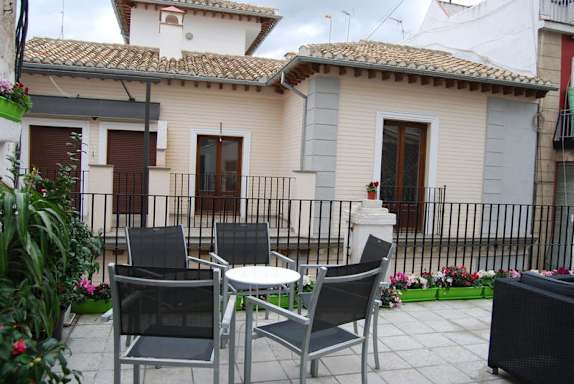 Do you have a favorite hostel that you would like to review? Let us know!