Room007 Ventura Hostel is a lovely hostel located in the heart of Madrid. Rooms are fairly spacious, the bathrooms are clean and the common area/terrace is a nice spot to hang out or have a bite to eat. Many of Madrid's attractions and museums are within easy walking distance and the staff are happy to help with any queries you may have. A great base to explore Madrid from! - Australian Girl
What sets them apart?
The intriguingly named Room 007 Ventura Hostel is special because of its fantastic location right in the middle of central Madrid. It's just a few blocks from Sol which means it's within walking distance to everything. Other than the location, this medium sized hostel has modern facilities, free walking tours, and an affordable breakfast.
Hostel Personality
Who's staying here?
As this is a relatively simple hostel in a terrific location, it caters mostly to younger travelers and backpackers who are looking to explore Madrid.
Insider Tip
If you're looking to make friends, you should definitely participate in the free walking tour or the pub crawl tour, or get to know your bunkmates. This is because the smaller common areas are not frequented very often.
Room007 Ventura Hostel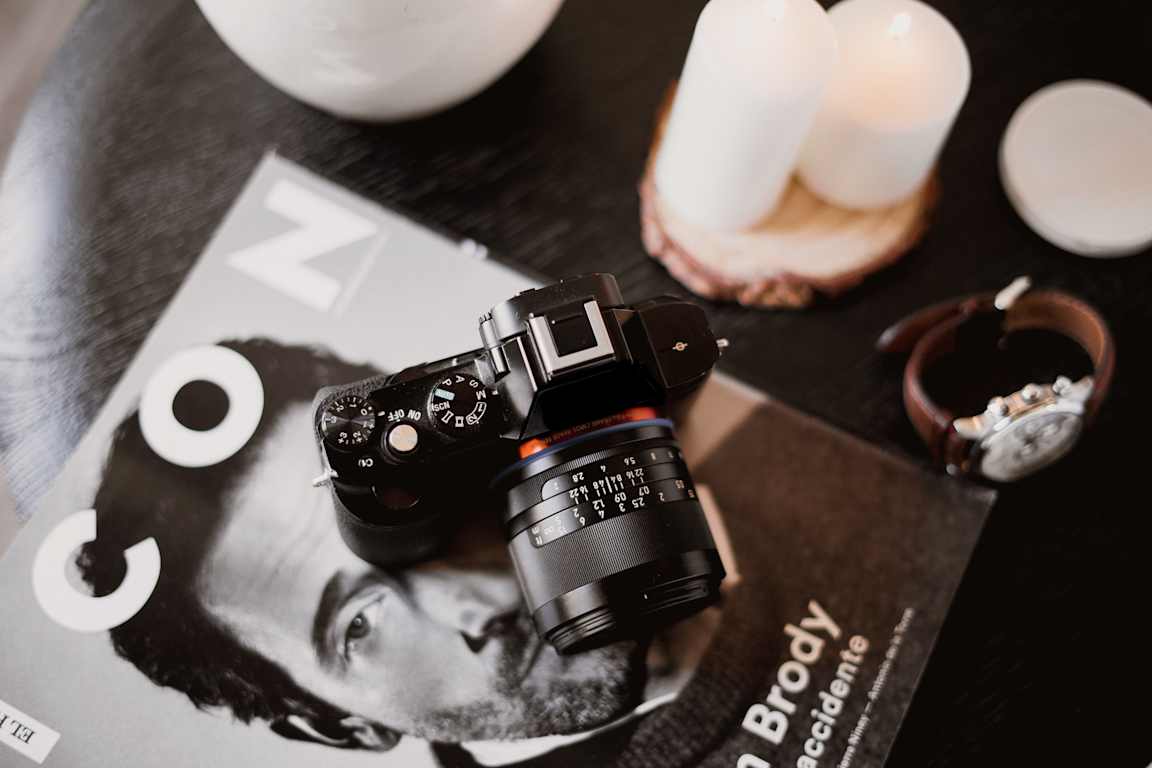 With an absolutely fantastic location in central Madrid, anyone looking to explore the city on a budget should consider this hostel. Not only are they just a few blocks from Sol, but they also offer plenty of comforts. They have private rooms and dorms that are nicely appointed with private bathrooms. Also, they offer a cheap breakfast to get your day started. The staff can help with anything you might need. Plenty of activities are also offered from walking tours to pub crawls to help everyone have a good time and get to know each other. As part of the small Room007 hostel chain, with several other locations in Madrid, this hostel is popular enough to provide plenty of nice amenities and fun activities at a great price.
The Facilities
Dorms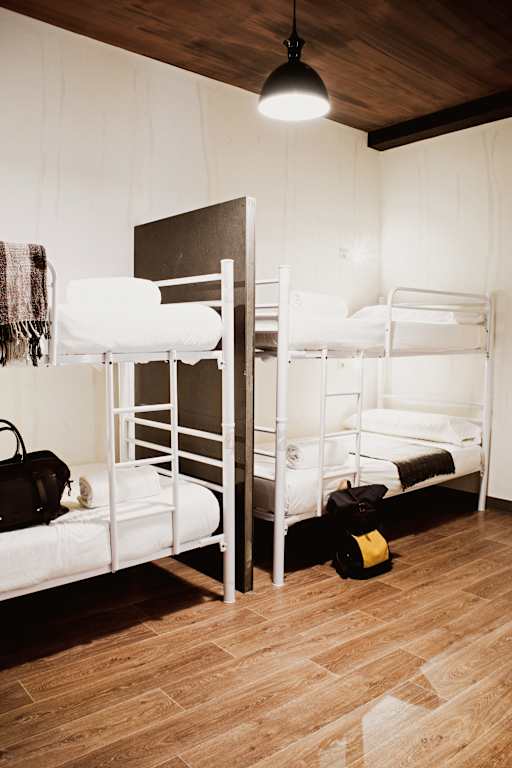 Dorms at the Room007 Ventura hostel are basic but comfortable. They come in sizes from 4 beds up to 8 beds, and all have ensuite bathrooms. An all-female dorm is available, too. All bunk beds have lights and plugs, along with nice blankets and mattresses. Lockers are also located in the rooms, and they are large enough to hold plenty of valuable belongings, but not quite large enough for a suitcase.
Private Rooms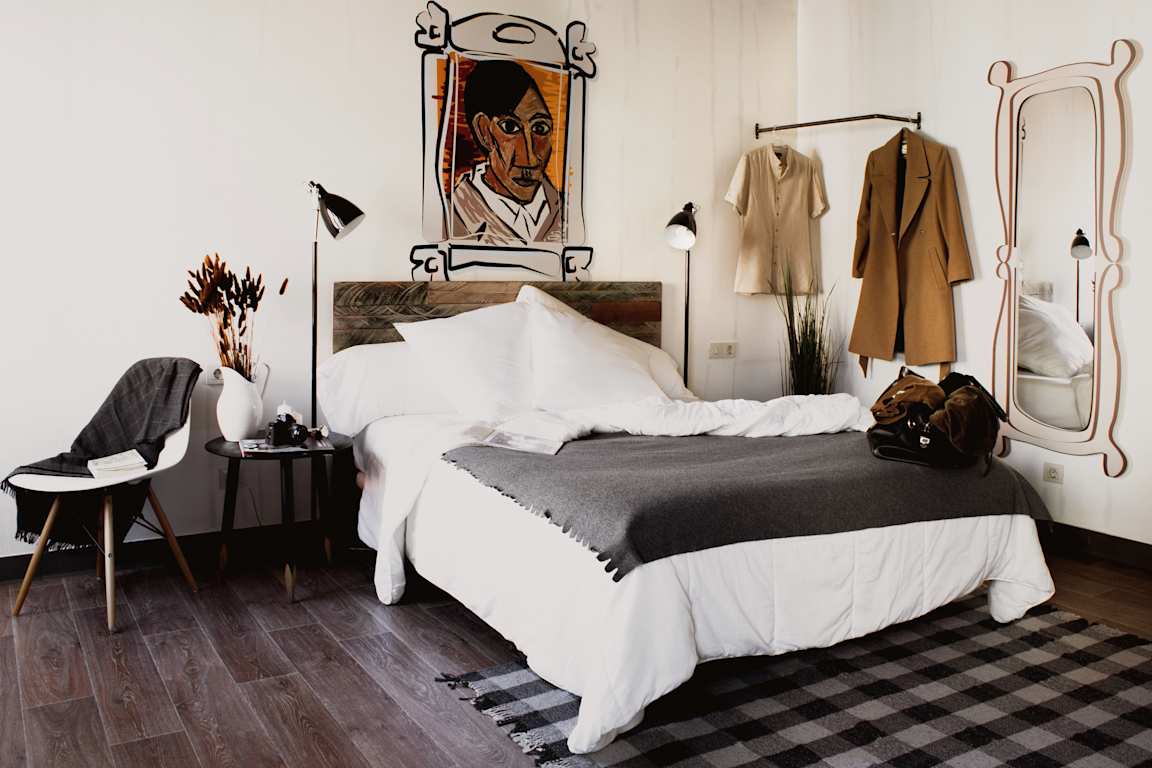 The private rooms at Room007 Ventura come either as a Superior Double room with a full sized bed, or as a dorm room which can be reserved for a private group. The private dorm rooms are the same as those described above. On the other hand, the Superior Double rooms have nice beds and a few items of furniture to make your stay more comfortable. They also have ensuite bathrooms which include shampoo and soap.
Bathrooms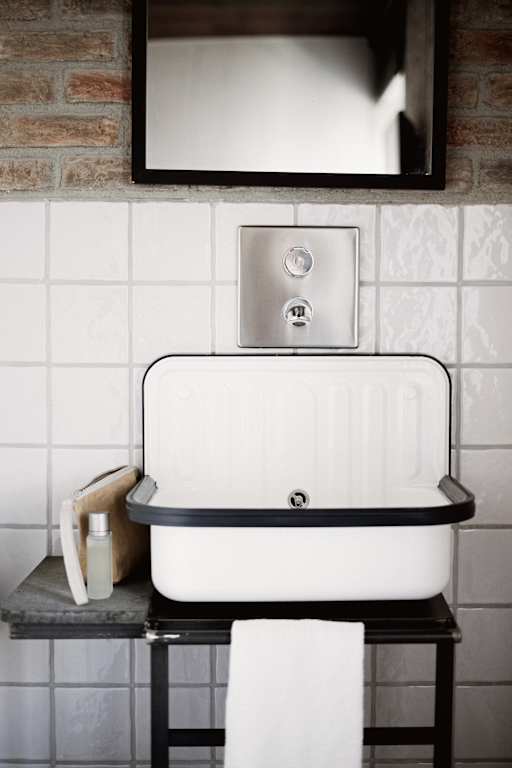 The bathrooms at Room007 Ventura hostel are modern, clean, and well appointed. As each room has its own bathroom, the experience can vary depending on your bunkmates. The WC is separated from the shower, which is good for the larger rooms. Hair dryers are available, too. Plenty of hot water is provided. Shampoo and soap is also provided. The showers are of the push-button type, which is common for hostels in Madrid and is to help preserve water.
Restaurant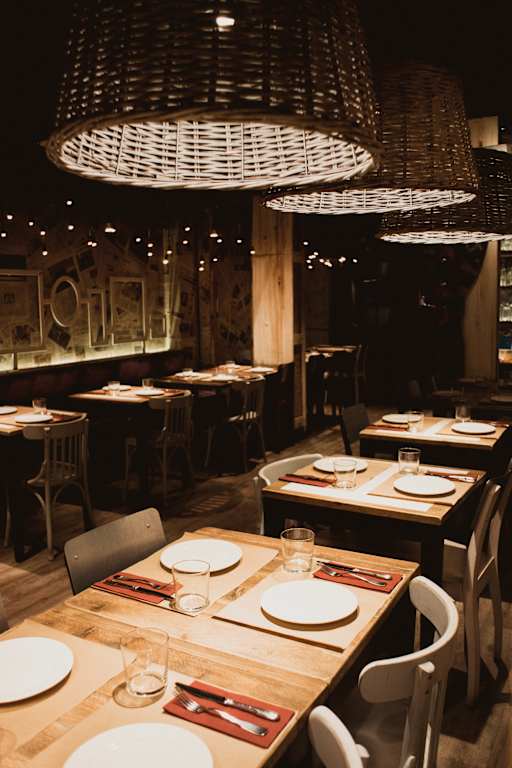 A restaurant is part of the main hostel building. It has a nice atmosphere and serves good food. The restaurant also has a bar which serves drinks. This area can be a great place to meet other travelers, especially during the hostel's fun and free events which are often located here. This is also the kick-off spot for the hostel's pub crawl in the evenings.
The Location
Centro
Centro, or downtown Madrid, offers visitors a central location, lively plazas, plenty of shopping, and no shortage of entertainment. The area is filled with people, both local and foreign, who are exploring the neighborhood's great restaurants, hitting up some of the most popular shopping streets, or simply soaking up the atmosphere of street performers and a colorful atmosphere.
What's Nearby?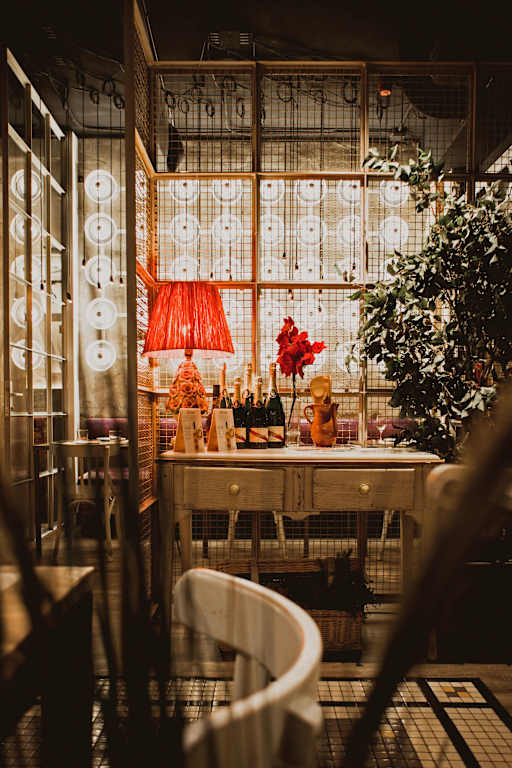 Being in the center of Madrid means that pretty much everything is nearby. Sol is just a few blocks away, and from here you can get anywhere on the Metro that might be further away. But why bother when you can walk to everything? Plaza Mayor and Gran Via are also very close by. Within just a few blocks of the hostel are also plenty of restaurants, shops, bars, theatres, Museums, and more. This includes the Thyssen-Bornemisza Museum, Museo del Prado, Retiro Park, The Latin Quarter, and the Royal Palace. See our
Ultimate Travel Guide to Madrid
for more amazing things to do in the city center.
Nearby Transportation
As mentioned earlier, the Sol metro station is nearby. The Sevilla station is actually closer, and the Anton Martin station is also nearby. This gives you plenty of options to get around town. Several bus routes also go near the hostel, too. However, everything you would need is within walking distance.
Activities
This hostel organizes several activities for guests to have a good time and get to know one another. They organize a
free walking tour
of the city. They also organize
tapas tours
, trips to a flamenco show, and host a
bar crawl
in the evenings.
Amenities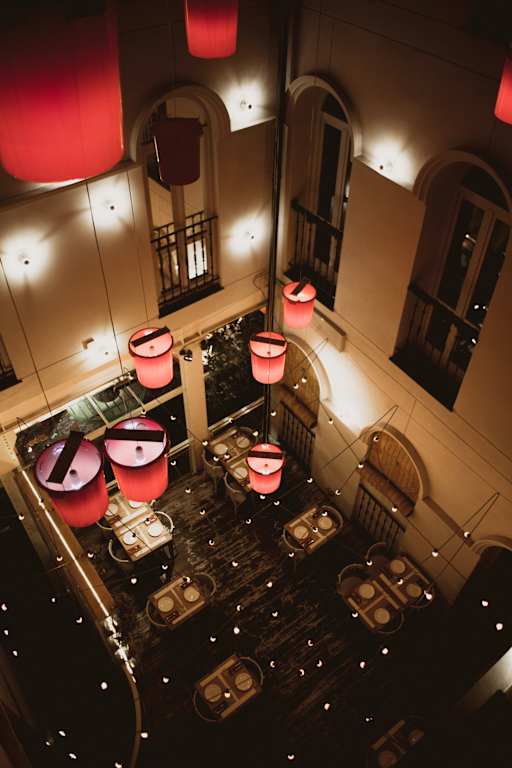 The Room007 chain provides plenty of amenities, and this location is no exception. With typical amenities such as a cheap breakfast, free wi-fi, luggage storage, room cleaning, hairdryers, elevators, and transportation services, you really will find everything you need here.
Staff
The staff at Room007 is very helpful. Generally, they have received good reviews for their friendliness and willingness to help. They organize events for the guests, and help keep everything running smoothly.
Heads Up
Some guests say that this hostel has more of a hotel-like feel to it due to the lack of common areas. It's not a party hostel, so you may need to make an effort to make friends. Some also say that the bathrooms are a little too small, and the rooms can get warm in the summer months. Otherwise, this hostel gets rave reviews for their good prices, location, and overall amenities.
Room007 Ventura Hostel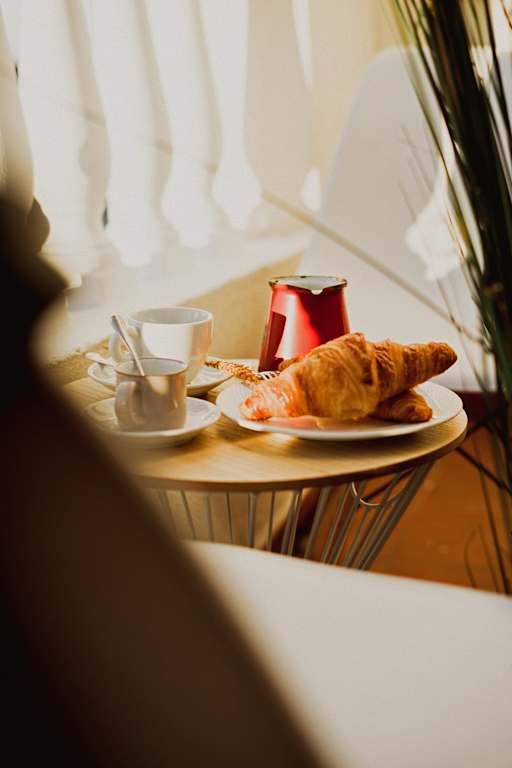 Do you have a favorite hostel that you would like to review? Let us know!