Great location, great staff, great atmosphere. Perfect for the solo traveler. Would definitely stay there again!! - Anonymous
What sets them apart?
The rooftop bar, central location, and awesome pub crawl make this hostel popular for travellers who want to party.
Hostel Personality
Who's staying here?
This is a party hostel, so you can expect backpackers or any young travellers who are looking to take full advantage of Malaga's nightlife.
Insider Tip
Check out Cafe Aranda for churros.
Oasis Backpackers' Hostel Malaga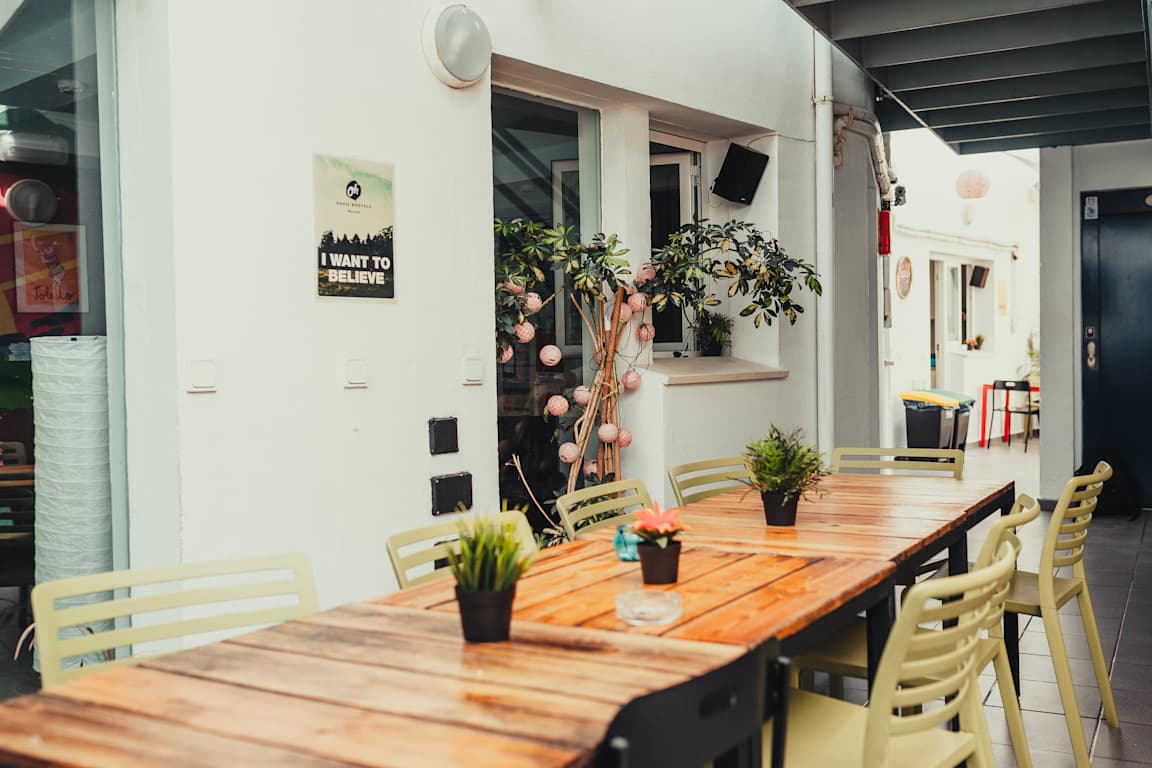 A self-proclaimed party hostel, Oasis Backpackers' Hostel is part of the Oasis chain of hostels. The rooftop bar is open at night and is a fun place to hang out with other guests. The nightly pub crawl is well worth the money and the best way to meet other travellers. The staff here are fun and the atmosphere is social and lively.
The Facilities
Dorms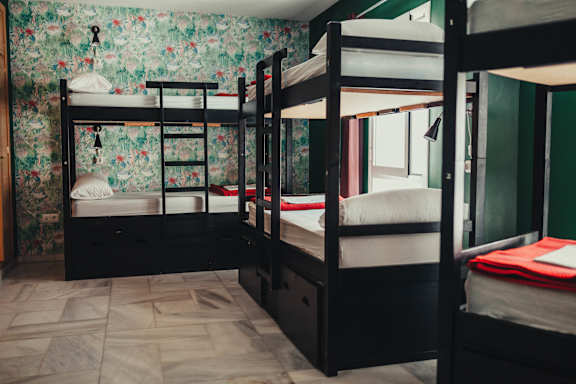 This hostel has four, six, and eight bed dorm rooms. The rooms are either co-ed or female only and each guest gets a bunk and a security locker under the bunk bed. There's air conditioning that's controlled at the reception area and can keep the rooms very cool on a hot summer day. The rooms are large and the beds are comfortable and some have refrigerators.
Bathrooms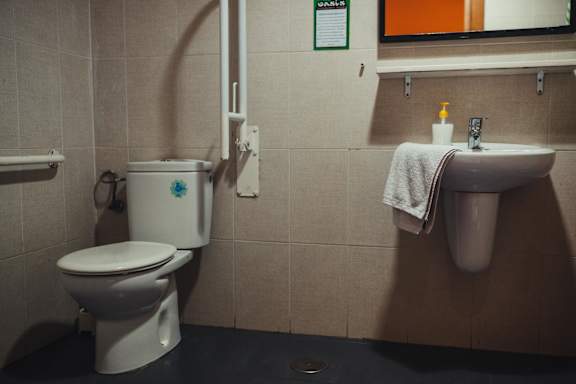 The bathrooms are comparable to what you find at most hostels. The hot water is decent and the water pressure is acceptable.
Bar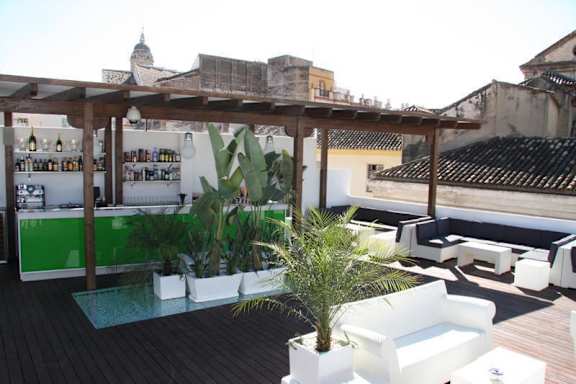 The hostel has a rooftop bar and nightclub that is open during the evenings. It's not technically part of the hostel because it has different owners, but it's still a fun place to hang out. This is where many guests gather so you're sure to meet other travellers. The drinks are good and it has a fun atmosphere, so if you're hoping to meet people, head up to the bar. Do note that you have to buy a drink to spend time at the bar.
Common Areas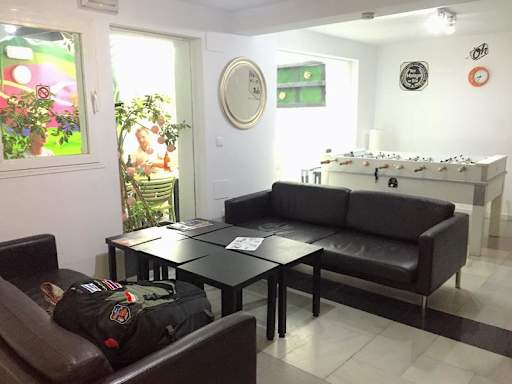 Head to the commons area for a game of foosball or to relax inside. There are public computers that you can use free of charge and there are tables where you can enjoy a meal you prepare at one of the hostel's two shared kitchens.
The Location
Malaga Centro
What's Nearby?
Located in central Malaga, many things are walkable from this hostel. The Malaga Cathedral is just a five minute walk away and the fortress of Alcazaba is less than ten minutes away. Picasso Museum is just a couple of minutes away as is the Roman Theatre. Headed to the beach? You can get there in under twenty minutes at a leisurely pace. You can also relax in Parque de Malaga, which is less than fifteen minutes away.
Nearby Transportation
If you're arriving by plane, you can take line C1 to Malaga Centre Mall. It's about a fifteen minute trip. Then you can reach the hostel in about a ten to fifteen minute walk. Malaga Maria Zambrano railway station is a twenty minute walk away, or you can take bus C2 part of the way to Alameda Principal (sur) before walking about ten minutes.
Activities
This is a party hostel, and the best way to get the party started is to go on the hostel's nightly pub crawl. It's a good deal and the easiest way to meet other guests. There are also tapas tours and game nights in the evening as well was walking tours and day trips during the day. Head to the beach with other guests or enjoy a day trip to hike in El Chorro National Park. There's always something going on at this hostel.
Amenities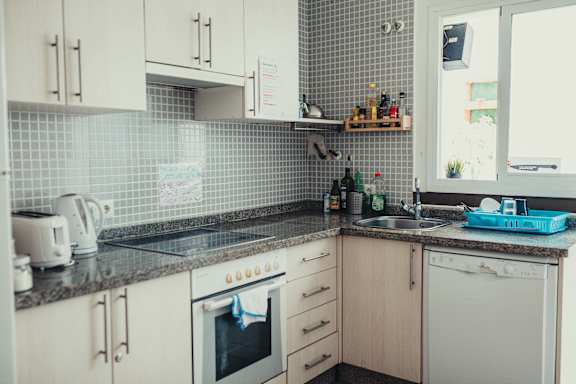 This hostel has all of the standard amenities including wi-fi, travel information, and security lockers. There's breakfast available in the mornings (for a small price) and two shared kitchens where you can prepare your own meals. Need clean clothes? The laundry facilities are efficient. Arriving early? Take advantage of the luggage storage.
Staff
As a party hostel, the staff here prioritize having a good time. The organize drinking games and pub crawls and they make sure the party lasts late into the night.
Heads Up
This is a party hostel, so you can expect noise and a lively crowd. If that's not what you're looking for you may want to find another hostel.
Oasis Backpackers' Hostel Malaga
Do you have a favorite hostel that you would like to review? Let us know!