London's Heathrow Airport is located 32 km (20 miles) west of Central London and it is well served by transport links both public and private. Nearly 200,000 passengers pass through Heathrow every day, many of whom make the onward journey to central London, so what are your options to get there?
Taking the Heathrow Express to London?
One of the most commonly used transport options is the
Heathrow Express
, an airport rail link directly between Heathrow Airport and Paddington station, where tube / onward travel connections are readily available into central London. The Heathrow Express can be boarded from both Heathrow Terminal 2 and 3 and takes around 21 minutes to reach Paddington. If your flight arrives into other terminals, you can walk to terminal 2/3 or take the free inter-terminal transfer bus. Tickets cost from £22 (off peak single) or £37 return, however for the more organized among you, it's just £5.50 each way if you book at least 90 days in advance representing a saving of up to 75%.
Getting a Taxi from Heathrow to London
London taxis are readily available from Heathrow to central London, taxi ranks are well signed from all terminals and you'll usually find plenty of taxis available on demand. You can pre-book a taxi from Heathrow to central London and pay in advance or just hop in a cab to suit. Expect to pay anywhere between £45 and £70 for a standard cab (seating up to 4) and £60 to £90 for 5-8 seaters.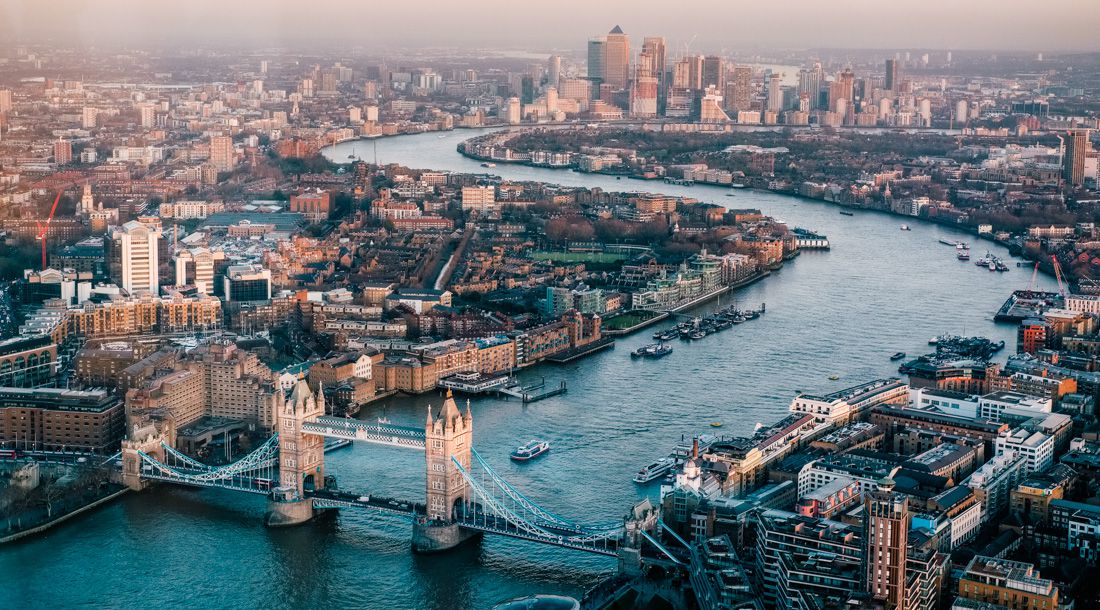 Renting a car from Heathrow to London
You can
hire a car at Heathrow Airport
from any of the recognized international rental agents, all available from the car rental desks in terminal or via shuttle bus. Car rental can be arranged from terminals 1 to 4 and directly from
terminal 5
. Prices start from around £12 per day for a mini / economy class car. One the world's busiest airports, it's little surprise to learn that car rental is extremely well appointed and you'll find arguably the widest range of rental cars here from budget cars to premium, luxury and SUV vehicles through to high occupancy minivans seating up to 9 passengers.
Getting the bus / coach to London
Coach services operate between Heathrow's central bus station and Victoria Coach Station in central London, not far from The Victoria train station. The journey lasts from 40 minutes to 1 hour and 30 minutes, depending on traffic conditions and which route the bus runs. National Express bus to Victoria costs from £7 (standard adult single fare) and run at least every 30 minutes. Easybus operate a daily service or the N9 night bus offers a regular service through the night. Follow signs in terminal for bus services.
Taking the Tube from Heathrow to London
The Piccadilly Line (blue) connects Heathrow Airport to London and the
wider tube network
. Despite being in Zone 6, the furthest from central London, taking the tube from Heathrow is still cheaper than the Heathrow Express standard fare and trains run every few minutes. It takes around 25 minutes to get as far as South Kensington where you can alight for connections to the Central (yellow) and District (green) lines providing access to all of central London's main attractions. Regular travelers on the tube will benefit from an Oyster Card (pre-paid discounted fare card), however any contactless debit / credit card or other device (phone / watch) provides the same daily cap and discounted rates on all tube / bus services operated by TFL.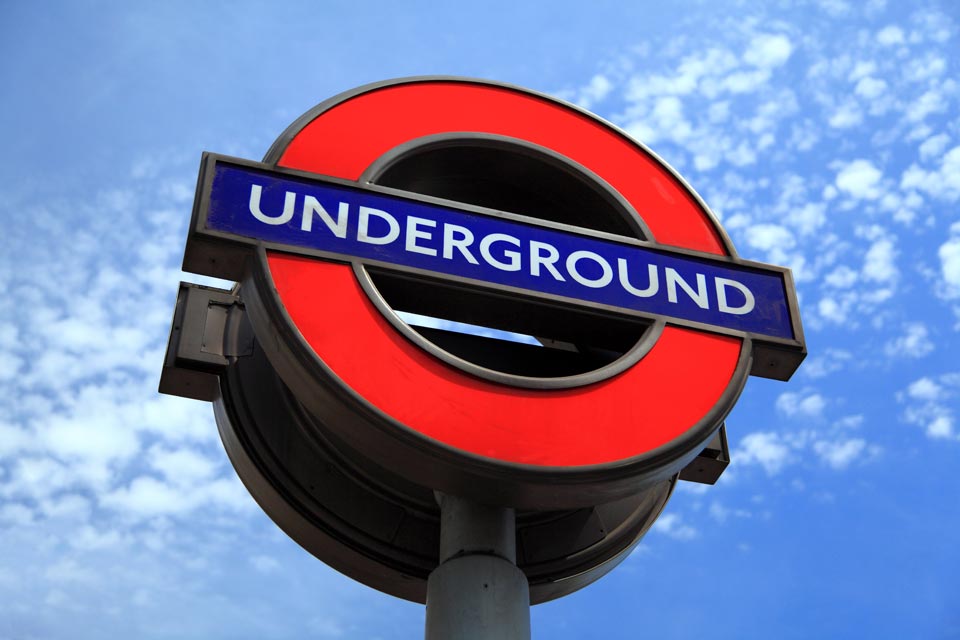 Heathrow Hotel transfer to London
If you are staying at a Heathrow hotel, you'll likely have the option to book a transfer into central London directly from your concierge. Tickets prices vary and are set by each hotel, however it'll more often than not be cheaper than a taxi, certainly if travelling alone. Expect to pay around £15 return per person, so a taxi might work out cheaper for a family of 4. Hotel transfers are usually operated by private coach picking up from other hotels on route and can take up to an hour (traffic dependent). Smaller groups / hotels are often served by minibus.
Best Transport option from Heathrow to London?
It really depends on your personal needs, there is no 'one size fits all' option for the best transport option to central London. For solo travelers or couples, public transport options are likely cheaper, however for larger groups, private transfers / taxi will likely work out at a similar cost but usually be quicker. If onward travel or independent transport is essential, renting a car can also be a cost-effective option.
If you have a limited amount of time for your journey, see our advice about how much time to spend here: Should I spend 1, 2, or 3 days in London?, Should I spend 3, 4, or 5 days in London?, Should I spend 1 or 2 weeks in London? and Is London Worth Visiting?