Should you visit France or Spain?
Both France and Spain are popular travel destinations in Western Europe. In general, Spain is a more affordable place to visit than France, with accommodation, food, and entertainment prices all costing significantly less. Each country has a lot to offer visitors with its own unique culture, cuisine, and atmosphere. Both countries are also relatively large with a diverse and varied landscape.
Travel between major cities in both France and Spain is relatively easy. There are train networks with high speed trains that connect most major cities. Each country also has its own unique coastline that is popular with tourists for a variety of reasons.
Both France and Spain have interesting histories, museums, and activities. Spain is a unique European because the Arabic influence is seen throughout. Spain is also a fun place to visit because of it's active nightlife scene and frequent festivals.
When is the best time to visit France and Spain?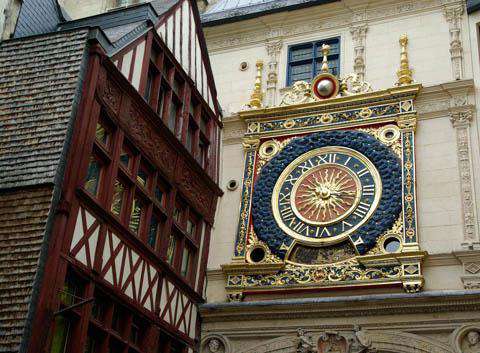 If you're looking to avoid the peak tourist crowds in either Spain or France, it is best to visit outside of the summer months. June, July, and August are the hottest, most crowded, and most expensive times to visit the area. Spring and fall and pleasant seasons with more comfortable temperatures and less crowds.
Winter can be a relaxing time to visit either country, but weather can be unpredictable. It's possible to find some off season discounts in the touristy areas but prices in larger cities are generally consistent year around. Plane tickets are often more affordable during the winter months as long as you avoid the holidays.
Weather during the winter in Spain can vary dramatically depending on where you are geographically. If you're planning to visit the country during the winter months, it's best to head to the Costa del Sol and Almeri. In Northern Spain, many hotels and restaurants close during the cold winter months.
Why is France more expensive than Spain?
In general, France has a stronger economy than Spain, and the higher cost of living translates into higher prices for visitors. This is particularly true in cities like Paris, where affordable accommodation can be hard to come by. Coastal France can also be quite expensive. Transportation is also more expensive in France than in Spain.
If you want to save a bit of money when you visit France, consider getting off the beaten path a bit where prices are often less. There are also a wide variety of accommodation types in cities like Paris, so if you're creative you might be able to find an affordable place to stay.
What are the most expensive and cheapest cities and regions in France and Spain?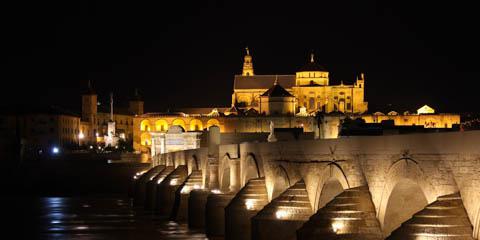 The larger cities in France are typically the most expensive places to visit, particularly Paris which is one of the most popular tourist destinations in the world. The city's popularity coupled with its already high cost of living makes affordable accommodation hard to come by. Coastal France is also an expensive area to visit as there is limited budget accommodation and many of the restaurants are quite expensive.
In Spain, the coastal areas are some of the most expensive areas to visit, particularly during the peak travel season when accommodation fills up and budget options are hard to come by. There is a wider diversity of options in cities like Barcelona, so there is more for budget travelers to choose from.
How you can save money when visiting France and Spain?
The best prices in both France and Spain are found during the off peak seasons. If you want to save some money, visit the area during the fall, winter, or spring, when prices are a bit less.
If you don't like where you're at, be willing to change. Keep your itinerary flexible and you'll likely find some interesting off the beaten path places to visit.
Instead of rushing from attraction to attraction, take some time to just explore the city you're in. Wander around the neighborhoods and find local parks or activities that you can enjoy for free.
Look into all of your transportation options. Buses are usually more affordable than trains.
Eat at local restaurants that are usually more affordable and offer higher quality food. Avoid the tourist traps if you want the best meal for a reasonable price.
Move slowly and spend longer in each place. This will help you enjoy the areas on a new level and also keep you transportation costs to a minimum.